Win a Vegan Handbag From Canvas Creations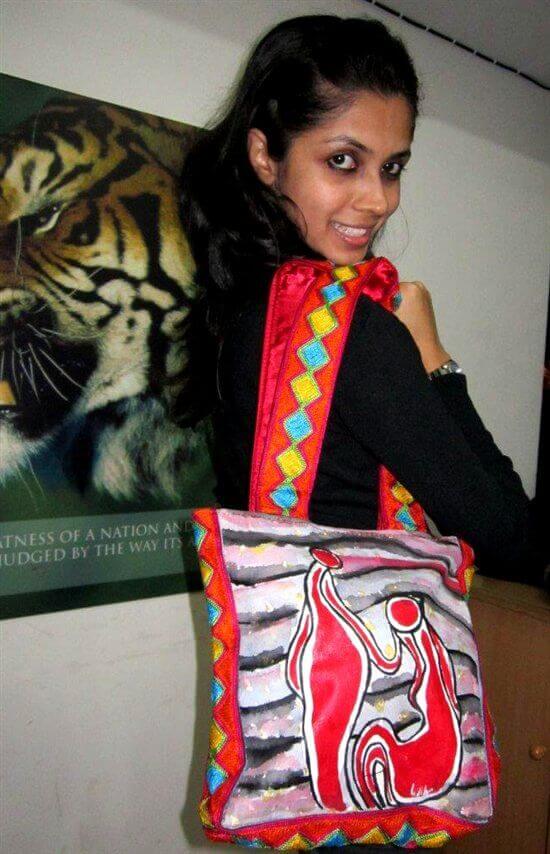 Everyone carries a handbag, but you can carry a piece of art! If you are bored with identical-looking factory-made bags and prefer creative, out-of-the-box designs, Canvas Creations has a lot to offer you!
Canvas Creations was started by an artist father and his two marketing-savvy daughters. They are raising the bar of creativity in the bag industry by crafting sturdy canvas bags that are hand-painted by artists.
And best of all, the bags are absolutely vegan and cruelty-free. Renowned artist and owner of Canvas Creations Bijit Mukherjee says, "Canvas Creations believes in playing with paint and not with blood". Hear hear, Mr Mukherjee!
Enter to win one of these snazzy handbags by telling us your favourite places to shop for leather-free goods? Send us your entries by commenting below.
The contest is closed now!