Win Star Struck's Cruelty-Free Cosmetics by Sunny Leone
THE CONTEST IS NOW CLOSED.
The winners of the contest are:
Swathi Nayak
Madhuvanthi Sridharan
Simran Bathija
Anyone who loves cosmetics knows that makeup is a fun, creative way to feel good about yourself, but how good can you feel if the "beauty" products you're using were tested by forcing substances down animals' throats, dripping chemicals into their eyes, and smearing ingredients onto their scraped skin?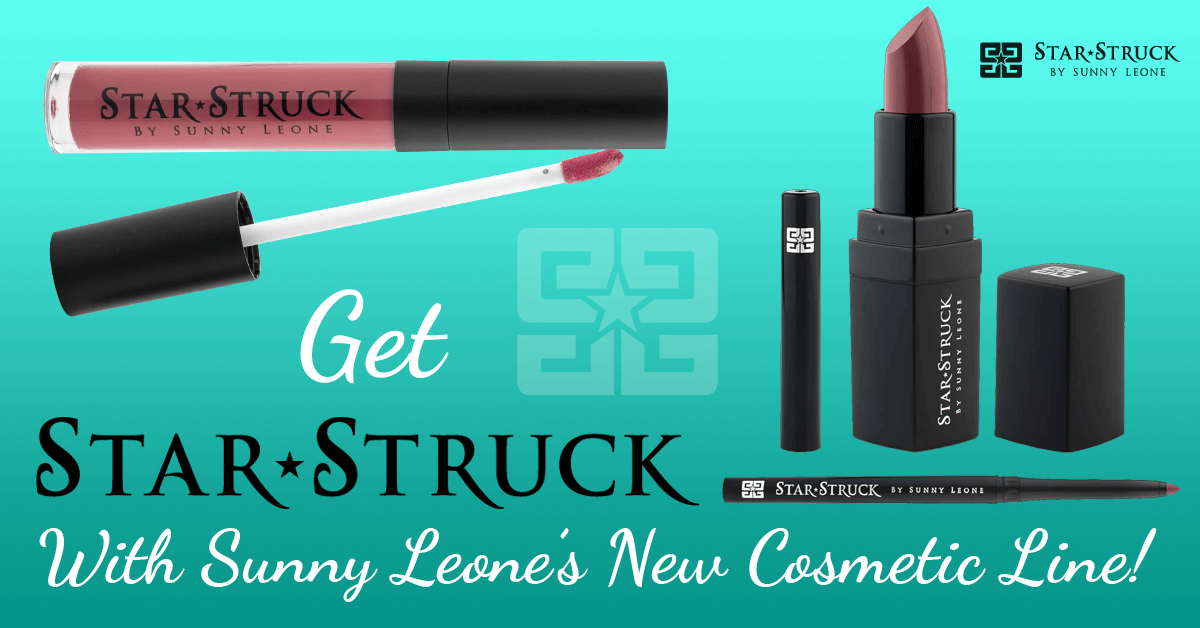 If you want to look and feel good inside and out, take a cue from actor and animal rights advocate Sunny Leone whose new cosmetic line Star Struck is serving up all the professional pretty your pout can handle without harming animals. In fact, Sunny and Star Struck are so committed to ending experiments on animals that the brand is giving a hamper full of Star Struck products to one winner and makeup treats for three runner-ups who enchant us with their insightful reasons for supporting Star Struck by Sunny Leone's policy against animal testing.
All you have to do to enter PETA's Star Struck contest for a chance to win cruelty-free cosmetics by Sunny Leone is to tell us why you appreciate Star Struck by Sunny Leone's policy against animal testing.
Every year, in some countries, experimenters blind, poison and kill hundreds of thousands of rabbits, mice, guinea pigs, rats, and other animals in archaic product tests for cosmetics, household cleaning products, personal-care products, but testing on animals often produces inaccurate or misleading results. That's because human bodies and animal bodies vary, and each species responds to bacteria, viruses, chemicals, and other substances differently. Therefore, physiological differences between species mean that results from tests on animals cannot be accurately applied to humans. There is no reason to inflict pain and trauma upon animals when modern, non-animal research methods are more relevant to humans.
India has been making positive changes to prevent consumers from negatively affecting animals by banning cosmetic tests on animals and prohibiting the import of animal-tested cosmetics, and you can help animals too. Thanks to animal-protective companies like Star Struck, you can find all the cruelty-free cosmetics you crave without compromising on kindness towards animals.
Turn heads and be a star to animals like Sunny by using cruelty-free cosmetics like Star Struck. Don't forget to follow Star Struck via Sunny Leone on Facebook and Instagram for makeup inspiration and to find out about new animal-friendly products!
This contest is for residents of India only. The call for entries closes on 10th July and the winners will be announced by 12th July.
Are you a US resident? PETA US will show you some love by hooking you up with lots of other cool contests!
Submission Frequency: Entries for this form should be limited to one per person, by e-mail address. Those who try and enter more than once should be sent to a sorry page (text below).