Vegan Virtue Infiltrates The Indian Luxury Expo, With Actor Allu Sirish
Everyone likes to bask in the comfort of luxury, but the attendees of The Indian Luxury Expo in Hyderabad experienced how some luxury goods also make your conscience feel good because no animals were harmed to create them.
At PETA's stall, guests learned that we don't need to injure and kill animals to make sumptuous fashion, food or beauty products.
Visitors were encouraged to feel our vegan fabric swatches, including faux fur from The Throw Company and Faux Throw, canvas from Fabrino, and vegan leather from Alcantara, Studio Leatherette and Winner Nippon. We also had vegan bags and shoes for guests to fawn over by popular brands, including Baggit, Ecowings, Merci, Veruschka and Ethik.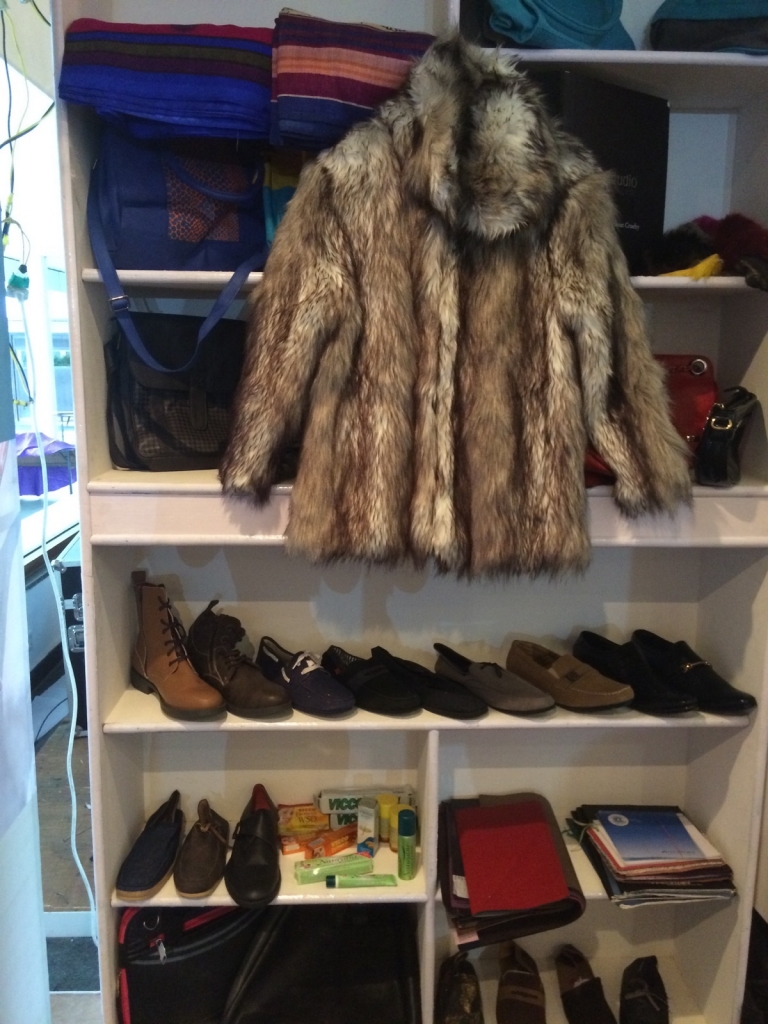 Hit actor Allu Sirish helped PETA promote caring consumerism by explaining that we all have the ability to save animals from being blinded, cut up and poisoned for product testing by purchasing cruelty-free cosmetics. PETA's bunny mascot helped spread Allu's animal-friendly message by carrying a "Be a Caring Consumer: Buy Cruelty-Free" placard.
It's never been easier to veganize your life and save animals. Simply order PETA's free vegetarian/vegan starter kit, complete with nutrition information, how-to-transition tips and tasty recipes, to start living cruelty-free.