Under the Banyan Tree Launches PETA V-Card Menu
As an all-day café, Under the Banyan Tree knows how to keep Mumbaikars fed and happy from morning to night.
Now vegans and non-vegans alike can enjoy dining in an enchanting environment while helping the environment,  thanks to Under the Banyan Tree's new plant-based menu for PETA's V-Card programme, India's first-ever vegan savings card – in association with Burrp! – which scores members a 10 per cent discount.
Under the Banyan Tree's new cruelty-free menu has so many scrumptious options that you might drool as you're reading it. From vegetable soups to refreshing salads to an entire section devoted to potatoes (don't miss the paprika ranch fries and chilli straw potatoes), choosing a snack won't be an issue. The café's finger-food menu includes a variety of bruschetta, a mezze platter and even baked beans on toast.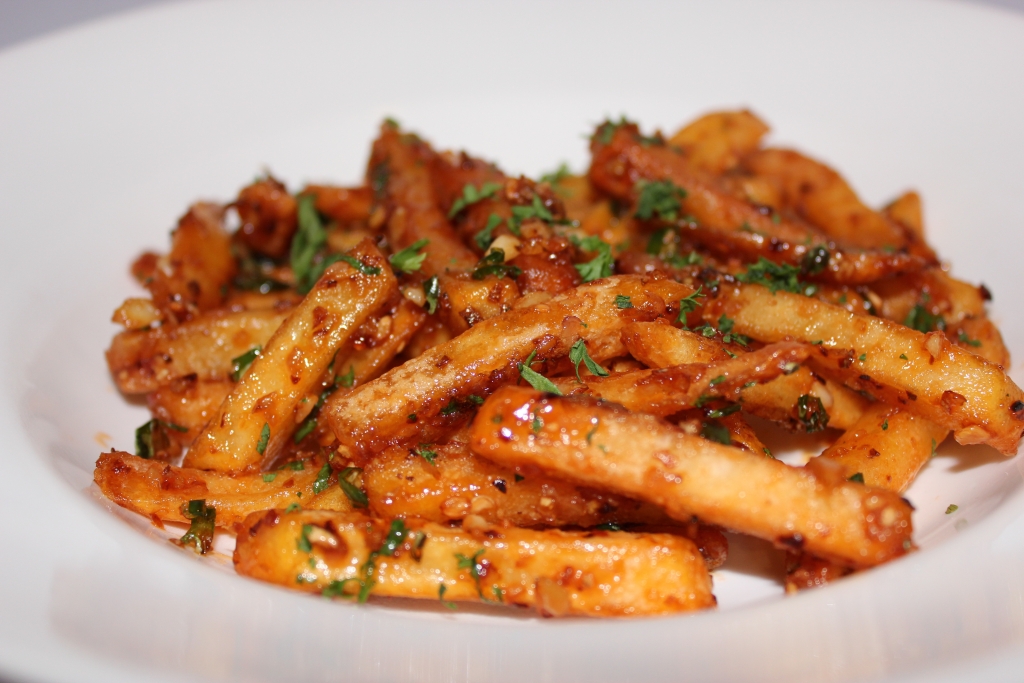 Need more fuel for your engine? No problem. Under the Banyan Tree serves up healthy and tasty wraps filled with pesto-marinated roasted veggies, mushrooms and broccoli or falafel. For sandwich fans, be sure to try The Bombay Club – you won't be sorry. If you're in the mood for tofu, Under the Banyan Tree's grilled tofu served with herb rice and peanut sauce is absolutely brilliant. The café also serves up pasta with ample choices of sauces and toppings, such as fettuccine arrabbiata with zucchini and sun-dried tomatoes.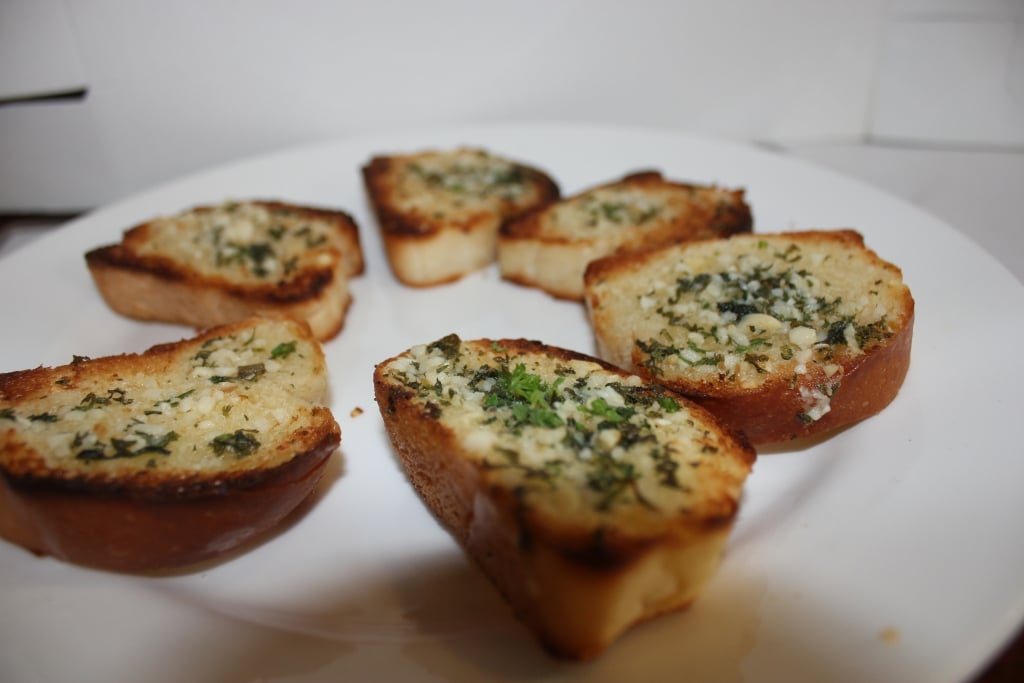 This delectable deal is available until 30 April 2015, so don't miss the chance to dine al fresco – and cruelty-free. Help us show Under the Banyan Tree that the demand for healthy vegan food is strong and growing by eating there often and thanking the staff for offering tasty, animal-friendly cuisine.
Be sure to order your free PETA V-Card to cash in on all the plant-powered savings. PETA's V-Card will save you 10 per cent on compassionate cuisine. Simply present your V-Card when you order at participating Mumbai restaurants, and up to four people at your table will receive the discount, saving cash and animals.