The Black Keys Give the Gift of Song to PETA US
Adopt! Shelter Animals Are Howlin' for You!
Grammy-winning duo The Black Keys—whose latest album, Turn Blue was named the third-best album of 2014 by Rolling Stone —have lent their hit "Howlin' for You" to PETA US for a lively video spot promoting animal adoption.
[peta-share-overlay]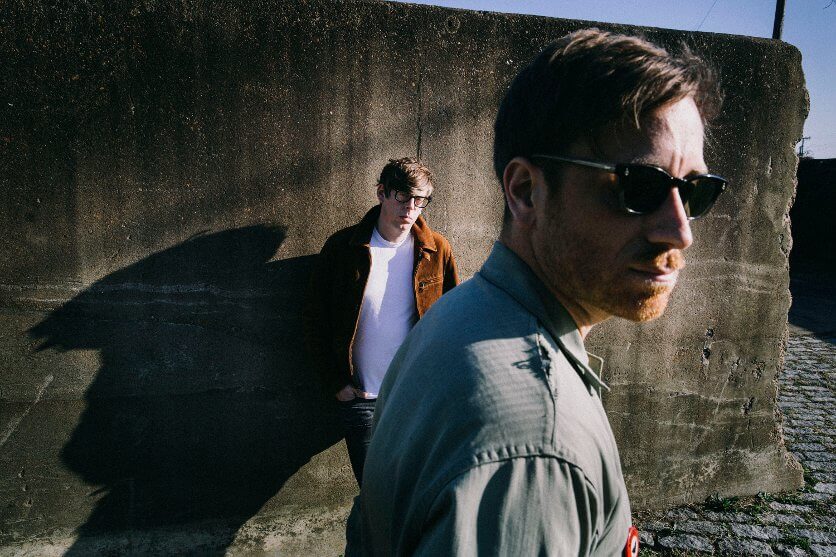 Photo by: Danny Clinch
If you're looking for a furry roommate, check out an animal shelter. They're filled with purebreds and mutts who'd love to be adopted.
The video features cameos by Fred Willard, who plays with his one-eyed cat, and fitness guru Jillian Michaels who gets active with her dog, as well as others who romp around with their four-legged friends.
Are you ready to add a companion animal to your home? Adopt! Head over to your local animal shelter, where you're sure to find many eager animals of all breeds, shapes, sizes and ages who'd love to become a member of your family.
Does this video "howl for you"?! Share it!
[/peta-share-overlay]