Talk on Vegan Fashion by PETA at Pune Fashion Week
PETA was a part of the terrific Pune Fashion Week Knowledge Series – a perfect platform to inform young designers about vegan fashion.
Fashion expert Benazir Suraiya, who is also the associate manager of celebrity and media projects at PETA, highlighted the cruelty behind the leather, fur, and other animal skins industries. Other speakers included designers Nitya Bajaj and Kanchan Kulkarni, Amazon's Rakesh Ramnani, Pantaloons' Nisha Pikle, fashion blogger Jas Sagu, and Yogesh Gaikwad, the business manager of the Society of Dyers and Colourists.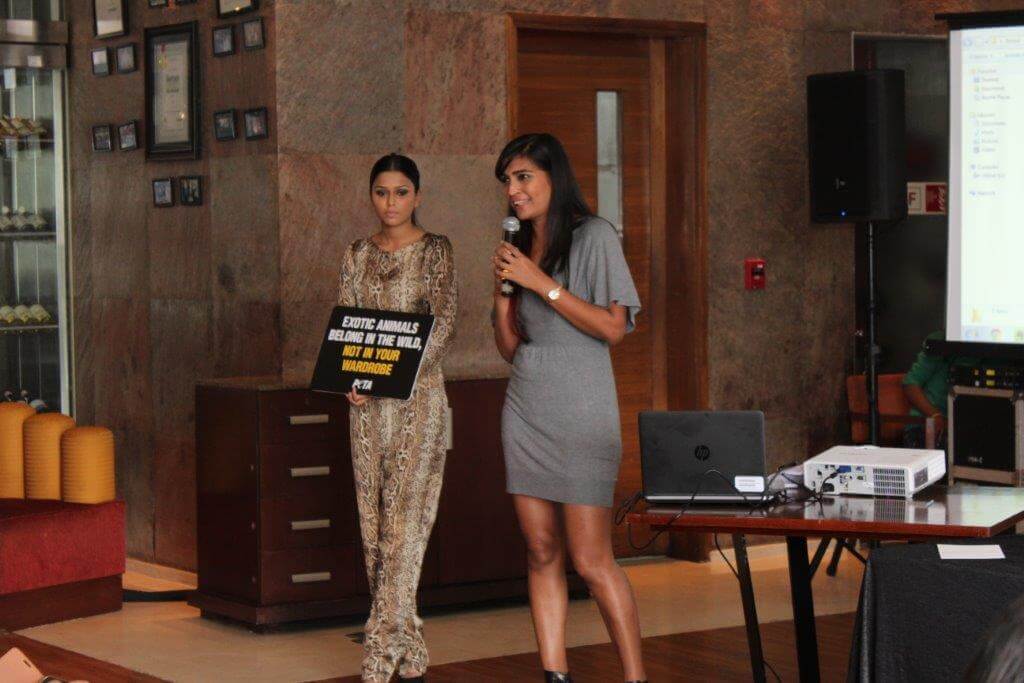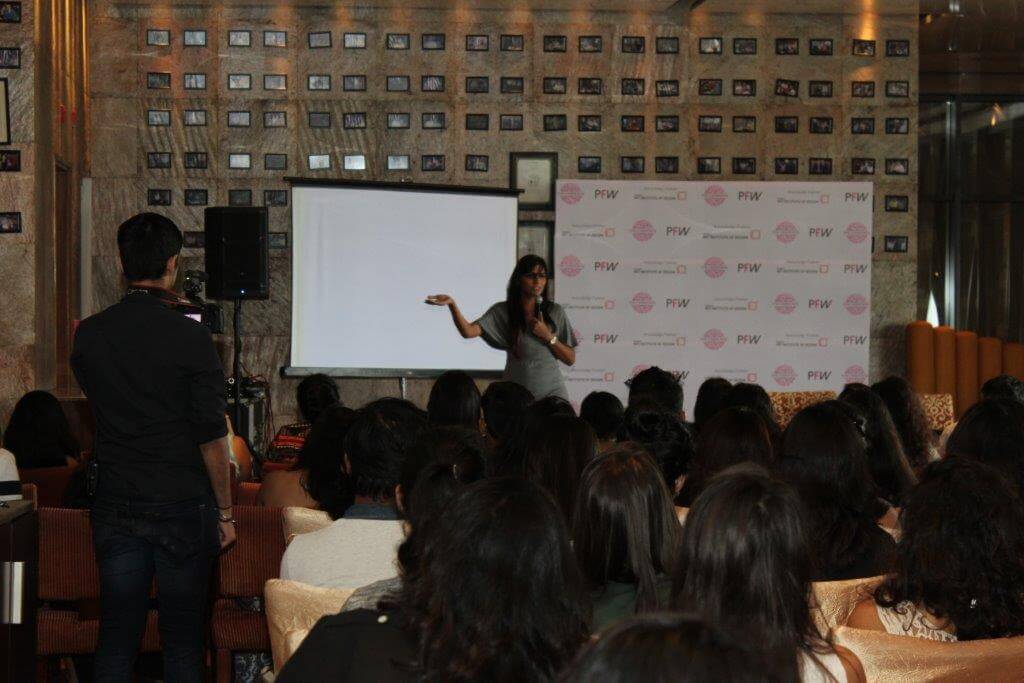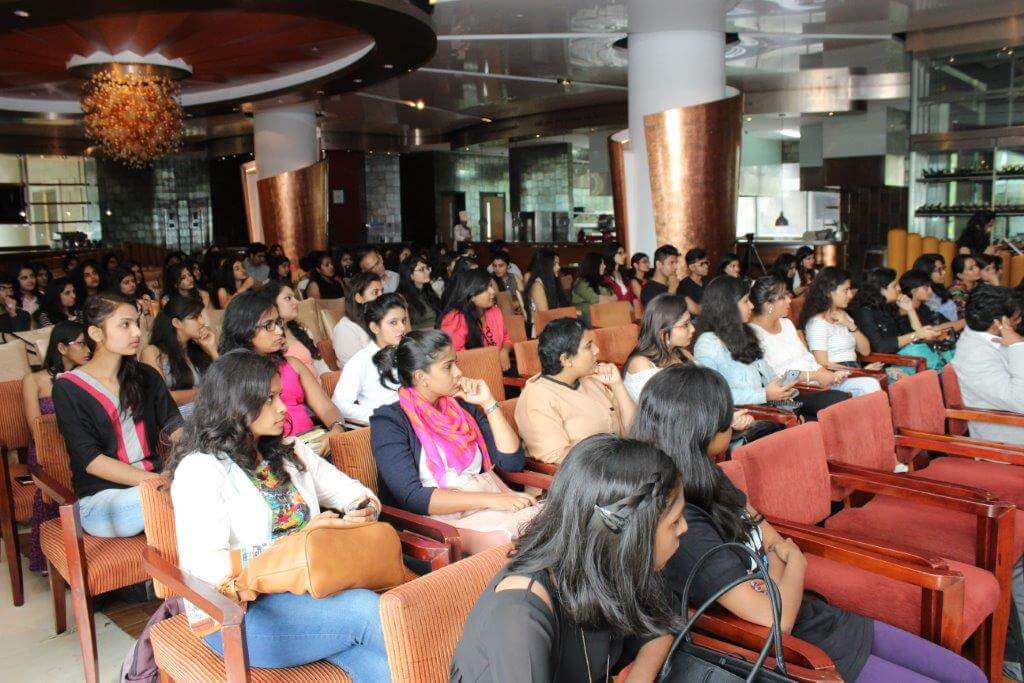 Benazir spoke about faux leather and other vegan materials as well as designers and brands that are animal-friendly. The attendees also watched the PETA video "Animals Are Not Ours to Wear".
You can help put a stop to the cruelty shown in this video by signing our pledge today and promising that, from this day forward, the only skin you are in is your own.