TALAASH Support PETA Youth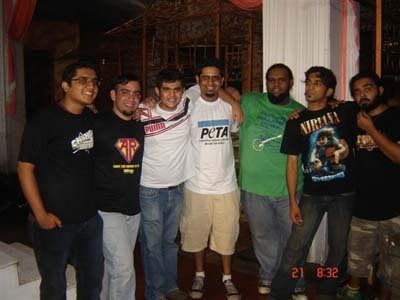 Popular hindi band, TALAASH, was headlining at the recently concluded TECHTRIX festival at DJ Sanghvi College. Apart from being excellent musicians, TALAASH also is a very compassionate towards animals. During their performance, they took time to talk about how important it is to support animals and encourage their fans to log onto petaindia.com to get active for animals.
You too can get involved. Sign up to be a activist and get active for animals.