Superheroes (and Their Cute Dogs) Wanted!
You may not wear a red cape or be able to leap tall buildings in a single bound, but if you've rescued a dog from the streets or adopted a pup from an animal shelter, you've saved a life – and that makes you an "everyday superhero"! We think that "superhero stories" such as these deserve to be told – and that's why we hold our annual "Cutest Indian Dog Alive" contest. If you've saved a dog, you've got a story worth telling, so don't be shy – enter today! To inspire you, check out some of our adorable finalists from last year's contest:
Poochi was severely injured by a car that she was napping beneath. Luckily, Poonam Pandya and her husband found the injured dog, whisked her to a veterinarian for treatment and nursed her back to health. Now, Poochi is a beloved family member who adores playing with the couple's 2-year-old daughter. 
Babbu  was extremely thin and malnourished, and his fur was crawling with fleas when Khalid Mohammad Qureshi began feeding him. Babbu hung around Khalid's front door, and – unable to resist Babbu's charm – Khalid soon welcomed him into his family of other adopted Indian dogs.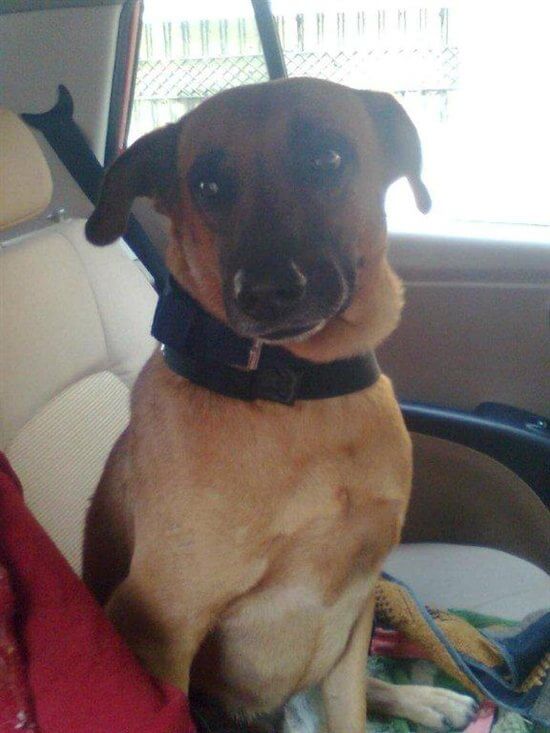 Hrishikesh Patil spotted Leo sitting under a staircase when he was barely a week old, all alone and looking very sad. A person working nearby told Hrishikesh that Leo's mother had died two days ago. Hrishikesh took Leo home, and now Leo can't help but put a smile on the face of everyone who sees him.
Biswarupa Aparajita was asleep when screams awoke her. She rushed outside and found 1-month-old Mangal struggling in the street with a broken leg. Biswarupa scooped up the pup, who immediately melted into her arms and stopped crying. After receiving veterinary care for her leg and a parasite infection, Mangal is now a healthy, extremely loving, playful and graceful dog who gets along famously with Biswarupa's other canine companion.
During the rainy season, Devangi Patankar's father spotted a shivering, soaking wet puppy huddled in the corner of a tennis court at the club where he played every day. Devangi's father gave the pup something to drink and asked a member of the cleaning staff to check up on her. When he told Devangi about the puppy that night, she convinced her parents to let her adopt the pup, now named Heidi, explaining that it is much better to adopt a homeless dog instead of buying a purebred. Speaking of Heidi, Devangi says, "We still feel immensely blessed that she is in our lives. It is the best thing that happened to me and I thank god everyday that dad found her on that shivery morning".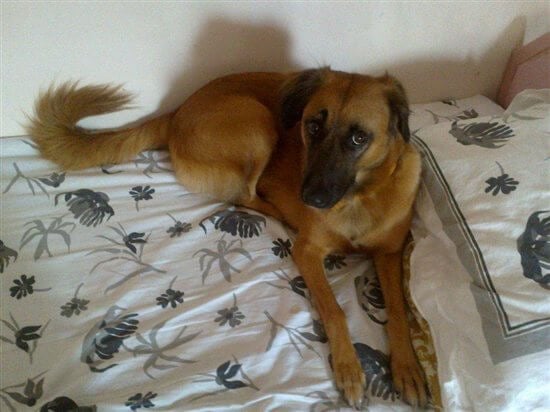 Feeling inspired to tell your dog's story? Send us a pic of your pup, and tell us a bit about him or her for your chance to win big-time bragging rights and fabulous prizes for you and your pooch. But hurry – our contest ends 29 August!