Self-Quarantined? Here's How to Keep Your Dog or Cat Happy
If you're preparing for the possibility of self-isolation or just practising social distancing, you might be wondering how you can keep your animal companions safe and happy during this stressful time. The good news is that there is no evidence to suggest that dogs and cats can get sick from the novel coronavirus – however, they may be able to transmit it to you from others. This is why social distancing must include your animal companions, too. On the positive side, this can be a great opportunity for some high-quality cuddle time with your dog or cat!
How to Prepare for Self-Isolation
Your employer may have implemented work-from-home policies to help mitigate the spread of the disease, or you might be feeling sick and not sure if you have a common cold, the flu, or COVID-19. It's best not to take chances, which is why it's smart to have extra supplies on hand if you're unable to leave your home. Stock up on two weeks' worth of these supplies for animal companions:
Medications (if necessary)
Cat litter
If you can buy a little extra, consider calling your local shelter or food bank to make a donation.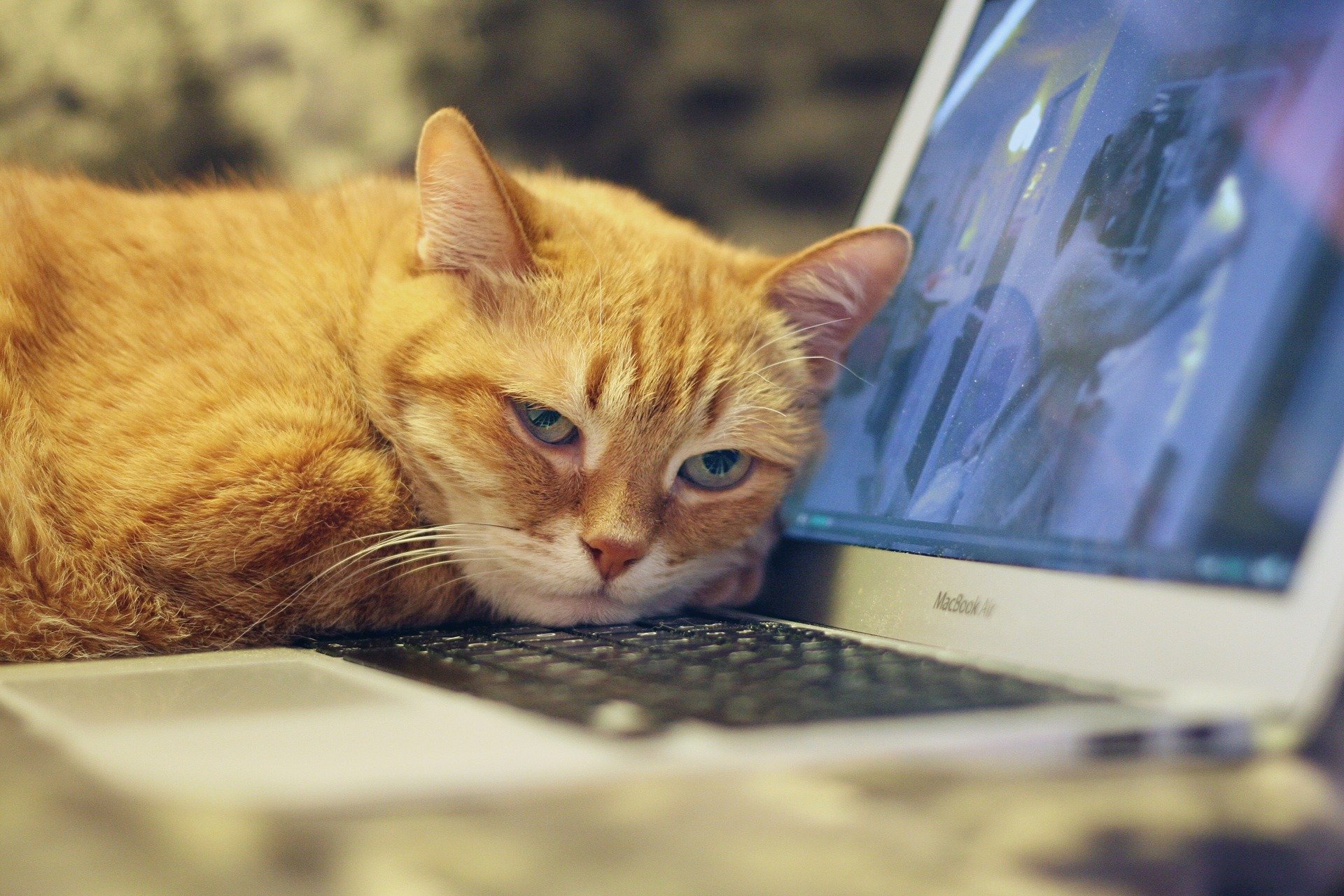 Is It Safe to Walk Your Dog?
If you have any symptoms of COVID-19, it's crucial that you stay indoors and away from others – especially if you've tested positive for the disease. If possible, let your dog out into a safely enclosed backyard so that they can relieve themselves and run around. If possible, have someone else take your dog for a walk. If you need to walk your dog, wear a mask if you're experiencing symptoms. Don't stay out for longer than necessary, and be sure not to let anyone pet your dog. Even if you don't have symptoms, it's best to practise social distancing anyway. It's also a good idea to wipe down your dog's paws and snout with some cruelty-free wipes after walks. While your outdoor activities might be more limited, there are still a lot of fun ways to help your dog (and cat) get some exercise indoors.
Keeping Them Entertained
You probably already have plenty of great toys for your animal companion, but you should also have some challenging puzzle toys that are good for mental stimulation.
Self-Care With Cuddles
One of the best ways to manage anxiety during these stressful times is to cuddle up with your animal companion. So grab some vegan snacks, put on your favourite film or grab your favourite book, and curl up on the couch with your dog or cat.
*****
Always practise an abundance of caution, particularly if you have any symptoms of COVID-19. The best way to protect others and help slow the spread of disease is through self-quarantine. Be sure to contact your doctor if you aren't feeling well, and always be sure to have an emergency contact on file so that someone can take care of your animal companions if you're unable to.
Can Community and Companion Animals Contract COVID-19? Find Out Here!