R Madhavan: PETA's Person of the Year
Immensely popular actor R Madhavan is receiving a prestigious award, but this time, it isn't related to his prolific and enduring film career. That's because he's been named PETA's Person of the Year for his outstanding support of PETA in helping us make this world a better place for animals.
Madhavan – a long-time vegetarian, the narrator of the compelling "Glass Walls" video and, of course, an immensely popular actor – actively promotes vegetarianism as the best way to help stop animal suffering, reduce pollution, fight climate change and improve human health.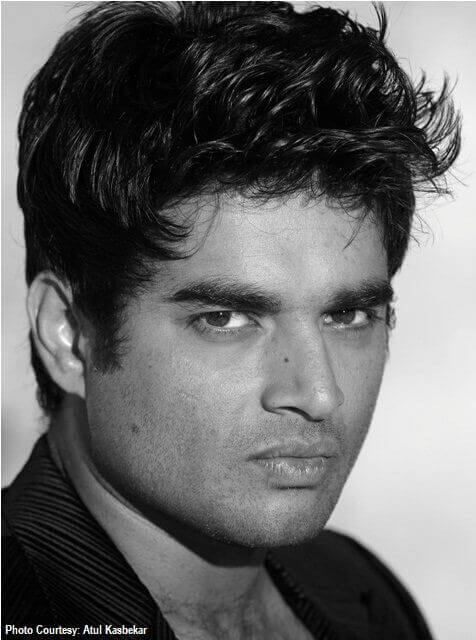 The star of such blockbusters as Rang De Basanti, Guru and 3 Idiots bolstered PETA's Kentucky Fried Cruelty campaign by sending a letter on PETA's behalf to the CEO of KFC parent company, Yum! Brands, urging him to adopt PETA's recommendations to stop the worst abuses of chickens who are killed for KFC – including scalding birds to death. Also, his son recently donated money that he received for his seventh birthday to further PETA's work. One of Madhavan's most significant contributions to PETA was his offer to narrate PETA's hard-hitting video exposé of the meat industry called "Glass Walls", which was named for fellow vegetarian Paul McCartney's thought-provoking observation that if "slaughterhouses had glass walls, everyone would be vegetarian".
"When you see what goes on inside slaughterhouses, I think you'll lose your appetite for animal flesh, too", Madhavan says in the video. "Animals feel pain, just as people do. They value their lives, just as we value ours." He concludes by saying, "I hope you'll also make the compassionate choice and go vegetarian".
If you agree, please take the pledge to go vegetarian with R Madhavan today!