PETA Talks Vegan Fashion at JD Institute of Fashion Technology
When it comes to fashion, we've got our finger on the pulse of what's in and ethical. That's why PETA's fashion expert and associate manager of celebrity and media projects, Benazir Suraiya recently gave a special presentation on vegan fashion at the JD Institute of Fashion Technology at ITA, Machkhowa, Guwahati.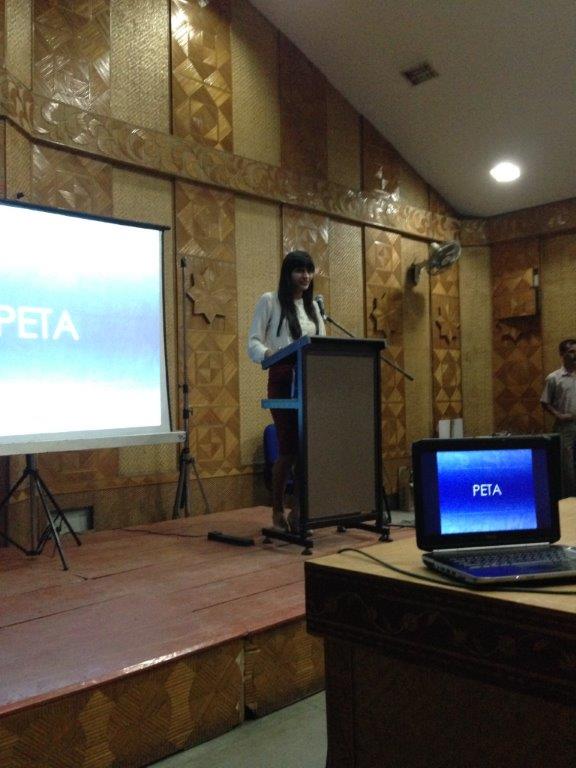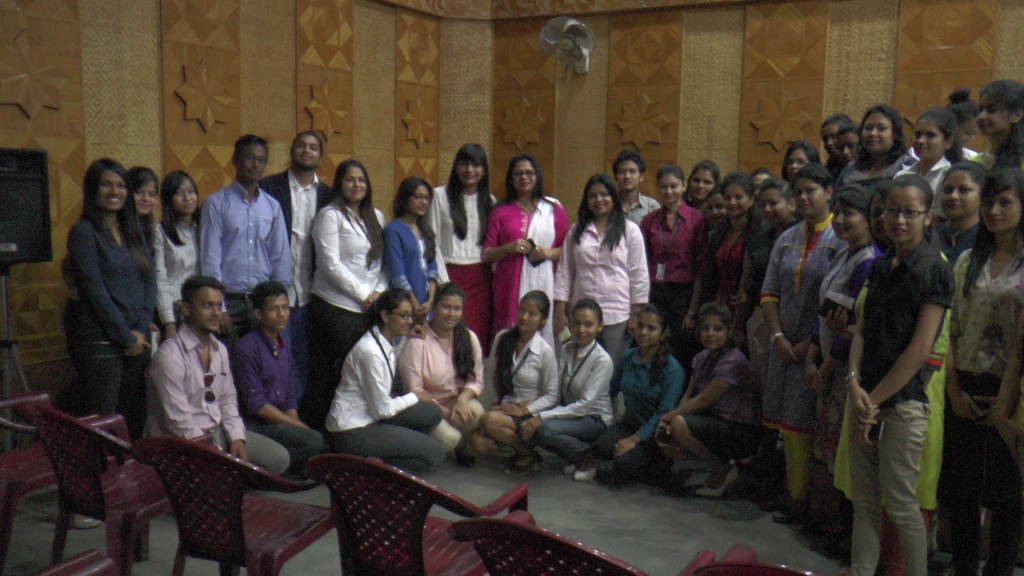 And here's what she showed them:
Needless to say, the students were shocked. Benazir also told them that things don't have to be this way.
These days, vegan (non-animal) leather can be made from synthetic or natural materials, and can be given a variety of looks and textures, including that of exotic skins. And a relatively new cruelty-free wool substitute is Tencel®, which is breathable, durable and biodegradable. Polartec® Wind Pro®, which is made primarily from recycled plastic soda bottles, is a high-density fleece with four times the wind resistance of wool, and it also wicks away moisture . Luxurious faux furs, made of non-animal materials, are also widely available.
You can help:
Sign our pledge today and promise that, from this day forward, the only skin you are in will be your own.