PETA India's Tribute to Legendary Actor Dilip Kumar
PETA India and animals everywhere have lost a great friend.
Dilip Kumar helped PETA India successfully enact a ban on the entry of elephants into Mumbai, sparing them violence and cruelty and ensuring the safety of Mumbai's human residents.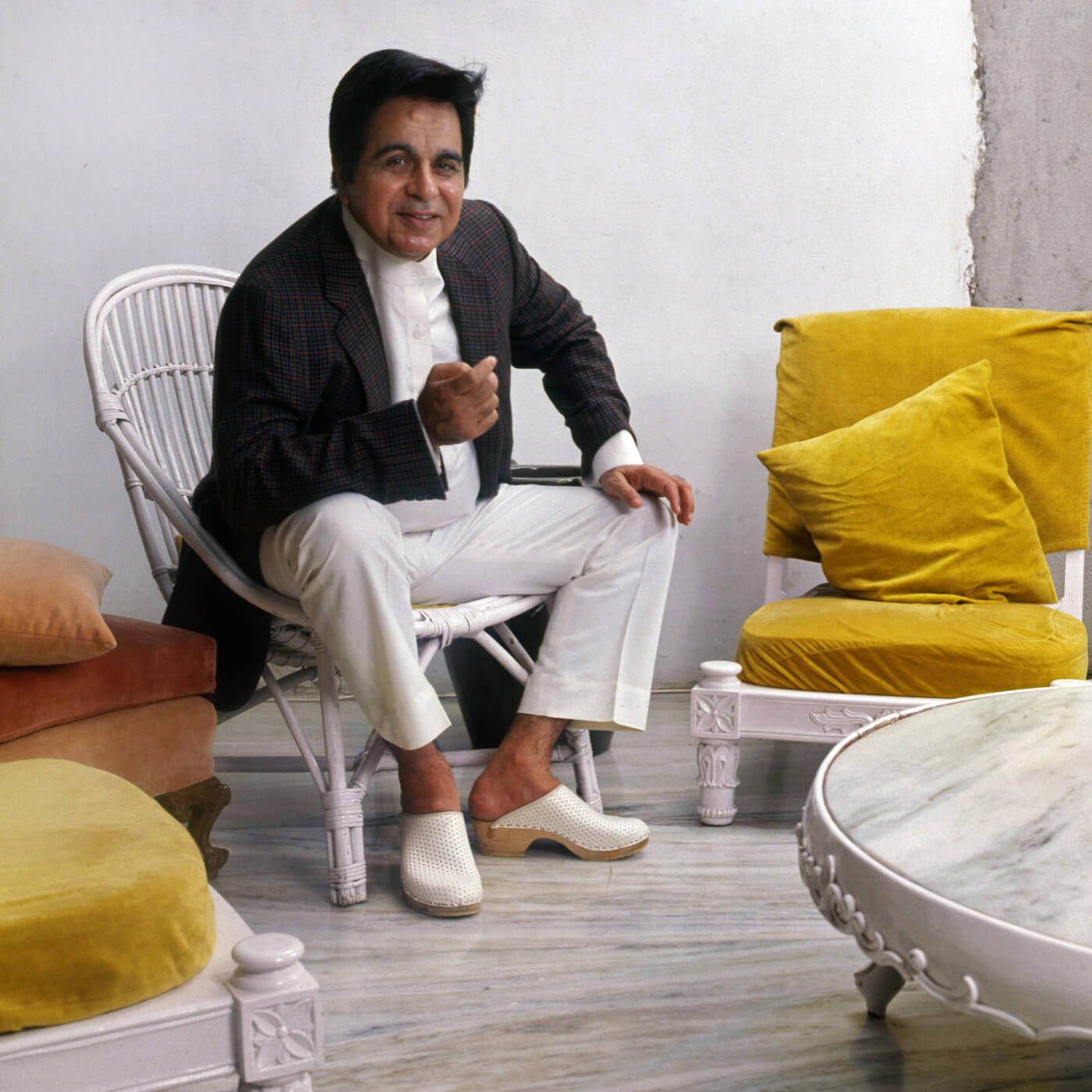 PETA India sends our heartfelt condolences to his family, friends, and fans worldwide.
Dilip Saab, we'll miss you.