PETA India to Political Parties: Follow Election Commission's 'Model Code of Conduct' Banning Use of Animals in Election Campaigns
PETA India has fired off a letter to the heads of all political parties – at both the national and regional levels – urging them to abide by the Election Commission of India's (ECI) new "Manual on Model Code of Conduct" (MMCC) for the 2019 general election, which advises political parties and candidates to refrain from using any animals for election campaigns. The MMCC states, "Even a party … having reserved [a] symbol depicting an animal should not make live demonstration of that animal in any election campaign of the Party/any of its candidate[s]." Under the section "Regulation of Road Shows During Elections", the manual also states, "Display of animals in road shows is totally banned." The MMCC's prohibition of the use of animals for election campaigning follows efforts by PETA India to stop the exploitation of animals in political rallies. PETA India also appeals to the general public to report any use of animals in election campaigns by political parties or candidates using the ECI's cVIGIL mobile app.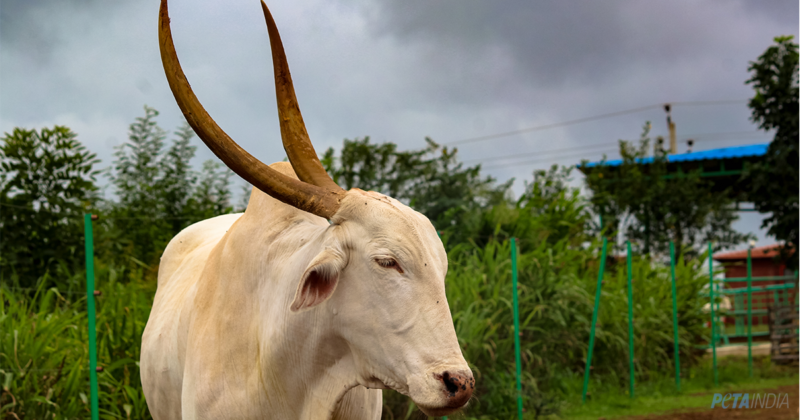 PETA India had previously advised the ECI, the state election commissions, and political parties that during election campaigns and political rallies, animals are terrified by being forced into the middle of screaming crowds. They're often beaten, whipped, kicked, and terrorised while being paraded through the streets and forced to endure shouting and pushing. They're also often forced to carry loads in excess of that which they can safely handle and denied adequate food and water, and they can be seriously injured in the mayhem.
Following a PETA India appeal, in 2012, the ECI issued an advisory to all political parties asking them to refrain from using animals for political campaigns. Subsequent to a request by PETA India referring to this advisory, many state election commissions – including those of Andhra Pradesh, Assam, Gujarat, Himachal Pradesh, Kerala, Mizoram, Sikkim, and Tamil Nadu – as well as authorities for the Andaman and Nicobar Islands confirmed that the use of live animals to represent political parties would no longer be allowed in election campaigns there. In a 2013 notification, the State Election Commission of Maharashtra prohibited the use of donkeys, bulls, elephants, and cows during election campaigns and also instructed authorities to take strict action against those who violate animal-protection laws.
Please help spread the word that animals don't belong in election campaigning by sharing this story on your social media: