PETA India Offers Reward of Up to Rs 50,000 to Identify Person(s) Who Burned Puppies to Death
In response to a news report stating that around nine puppies were burned to death and that the Mandsaur police filed a first information report (FIR) against unknown people, PETA India is offering a reward of up to Rs 50,000 to anyone who provides information leading to the arrest and conviction of the person(s) responsible for these savage killings. So far, the body of one charred puppy has been recovered.  
 Anyone with information about the culprits is urged to contact PETA India's animal emergency helpline on +91 9820122602 or e-mail [email protected]. The informer's identity will be kept confidential upon request.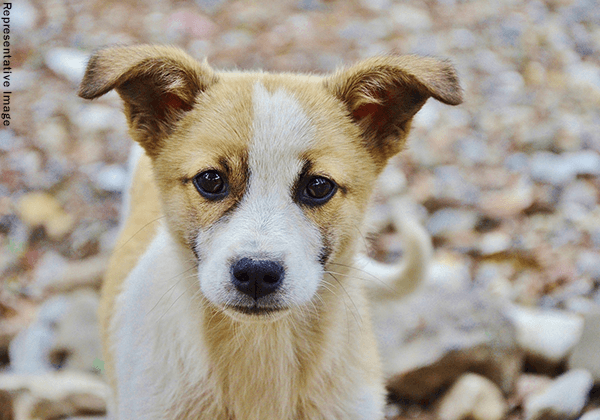 Research shows that people who commit acts of cruelty to animals are often repeat offenders who move on to hurting other animals or humans. In a study of domestic violence victims, 60% of women said that their abusive partners had harmed or killed their dogs or other animals. Last year, a young college teacher died after she was set on fire by a youth in Maharashtra's Wardha district. According to statistics released by the National Crime Records Bureau, nearly 8,000 women are killed every year through "bride burning" after dowry-related disputes. 
Help Animals Suffering Because of Weak Cruelty Penalties
9 Things to Do if You Witness Cruelty to Animals