PETA India Files Petition in Delhi High Court to Enforce the Use of Humane Castration Methods in Animal Husbandry Procedures
PETA India filed a petition in the High Court of Delhi that seeks an order directing the central government to make rules that will define the "prescribed manner" for animal husbandry procedures involving bulls and cows. We requested that the rules mandate the use of painkillers prior to castration, the replacement of archaic practices such as nose-roping with face halters and branding with radio frequency identification, and the breeding of hornless cattle (instead of dehorning or disbudding them). We have appealed to the central government numerous times to prescribe humane methods – so now, we have approached the court through public interest litigation for the much-needed relief of animals.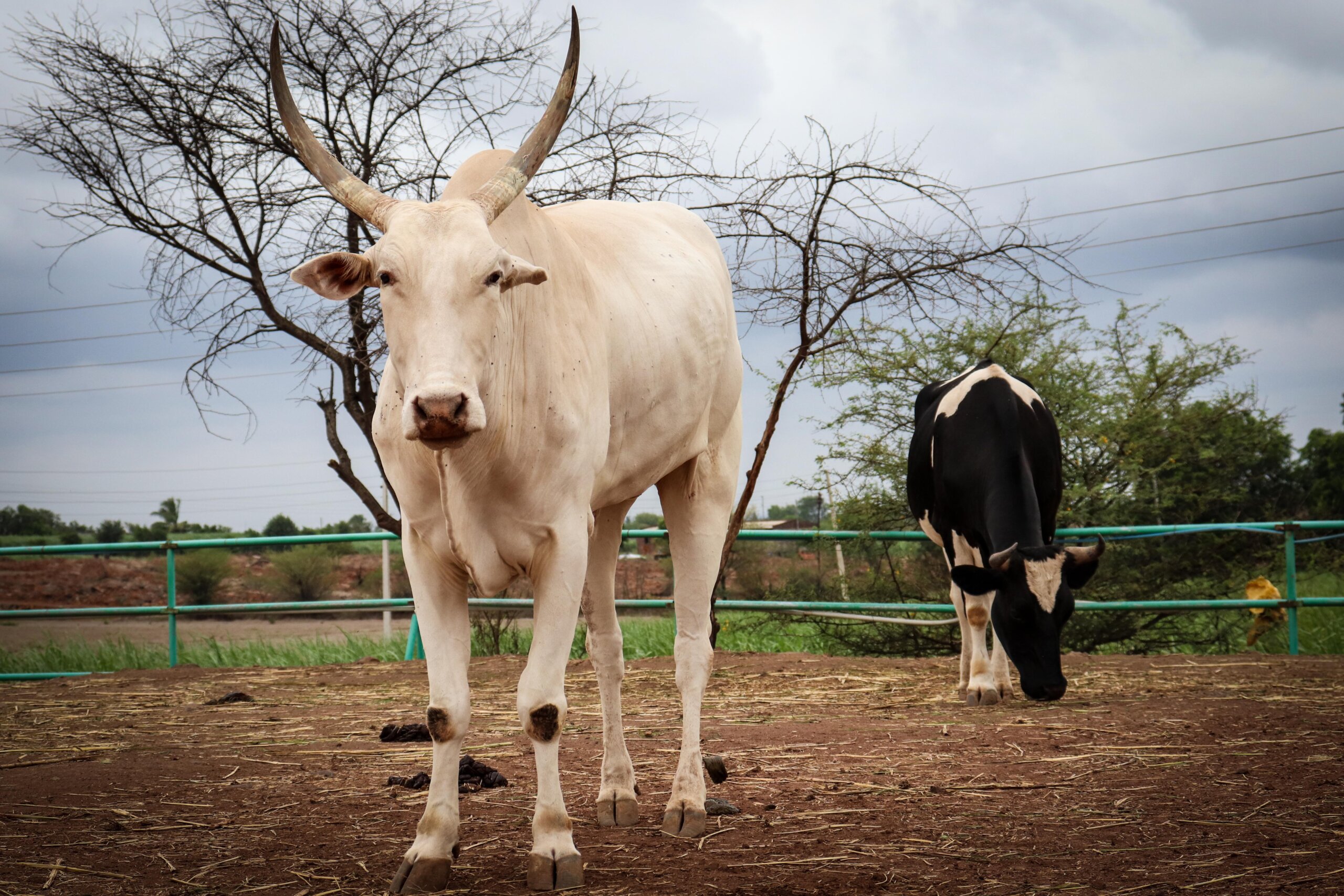 Section 11 of The Prevention of Cruelty to Animals (PCA) Act, 1960, defines cruel acts to animals – however, Sub-Section 3 offers an exception and deems certain animal husbandry procedures, including the dehorning of cattle and the castration, branding, and nose-roping of any animal, not to be cruel, provided that they're done in a "prescribed manner". Section 38 gives power to the central government to prescribe rules for these procedures.
Following advisories issued by the Animal Welfare Board of India and the Department of Animal Husbandry and Dairying regarding humane procedures, many state animal husbandry departments directed their veterinarians to implement the use of humane methods. However, in the absence of an enforceable law defining, improving, and regulating these methods, animals often continue to be treated cruelly during such procedures
Please tweet at Shri Giriraj Singh, the hon'ble minister of fisheries, animal husbandry and dairying