PETA to Accused Cricketers: Fix This!
Some things shouldn't be fixed. Like cricket games, for example. But some things definitely should. So PETA is asking the three men who have been accused of "fixing" cricket games to star in an ad for us and encourage people to "fix" something we can all agree on: the dog and cat homelessness crisis.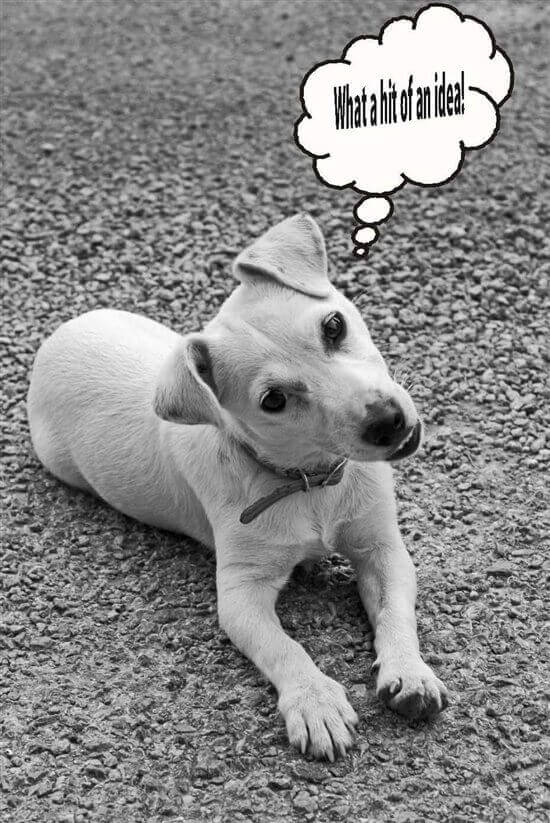 Whether or not S Sreesanth, Ajit Chandila and Ankeet Chavan actually spot-fixed games or not, they can use the attention that the scandal is getting to do a lot of good for animals. As we pointed out in our letter to them, spaying just one female dog can prevent the births of 67,000 dogs in six years, and spaying one female cat can prevent 420,000 cats from being born in seven years. That's a lot of animals who won't be left on the streets to suffer from starvation, disease, being hit by cars or tormented by cruel people or being sold to laboratories for use in experiments.
Now that's what we call a "perfect over". We hope the athletes will take us up on our offer and choose to score one for animals. In the meantime, everyone can take PETA India's pledge to help end dog and cat homelessness.