Kids Capture Kindness to Animals on Camera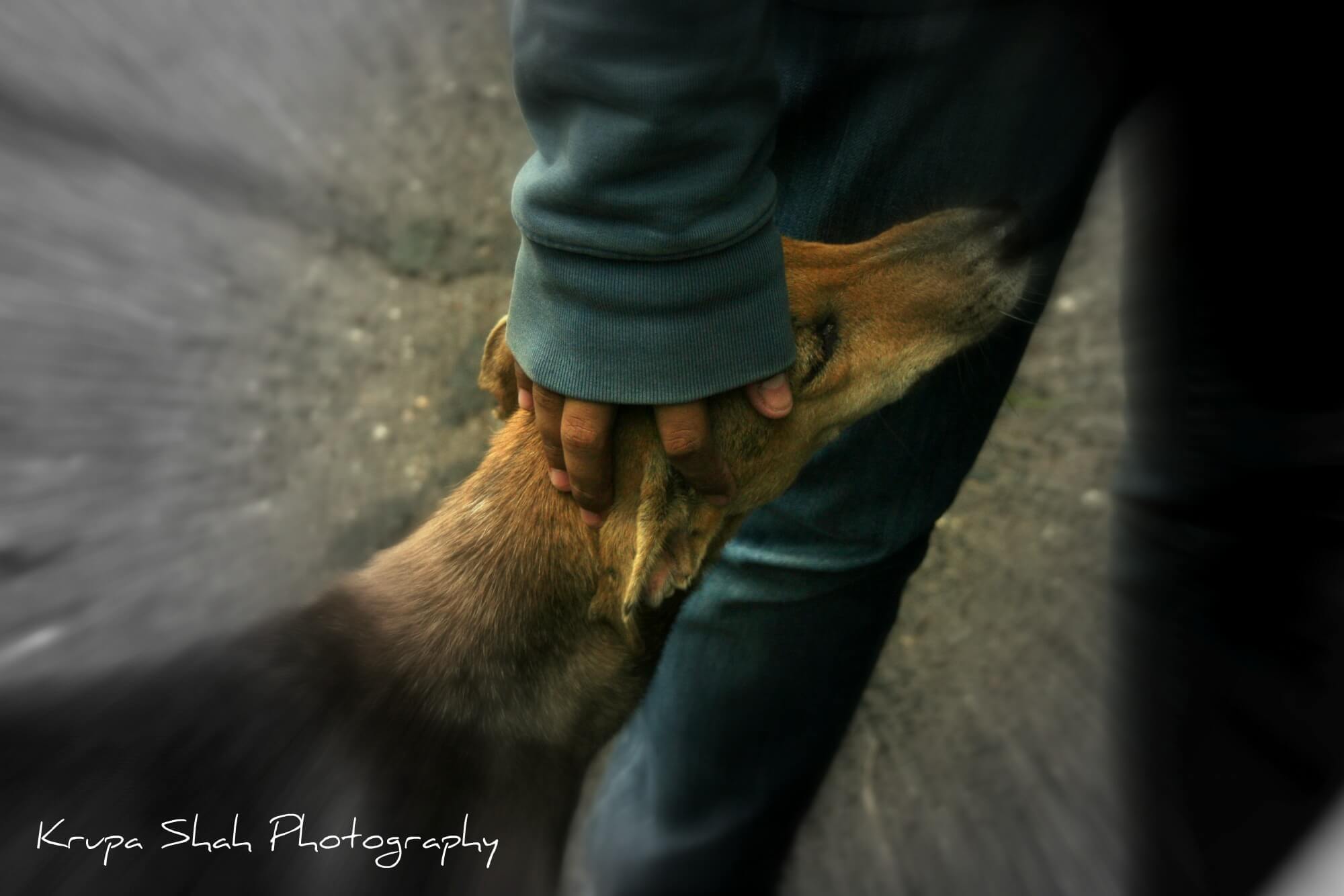 With schools' summer vacations around the corner, PETA, in association with Shoobh Group Welfare Society, has launched a campaign for children which asks them to capture acts of kindness towards animals on camera.
"People n Animal", as the campaign is called, calls for entries from children from across the country under two categories – art and photography.
Through this campaign, we encourage children to explore deeds of kindness to animals and capture those moments in photographs or art. The larger goal of this campaign is to plant the seeds of compassion and kindness in children at an early age. Developing empathy towards animals can be a key step in developing empathy for and rejecting violence towards all beings, including humans.
To learn more about the campaign, go to Shoobh's website
The jury will comprise well-known names like veteran artist Anjolie Ela Menon and educationist Shyama Chona. The last date for sending entries is August 30, 2011.
Also, you can be a part of PETA's special programme for school children by joining Compassionate Citizen.
Welcome aboard!