India Beach Fashion Week Joins PETA to Stand Up for Fish
This year's Gionee India Beach Fashion Week, held at the Lalit Golf & Spa Resort Goa, isn't just about showcasing this season's chicest designs. It's also about supporting an important cause: PETA's to stop the imprisonment of fish and other aquatic animals in aquariums as tourist attractions.
From 29 to 31 October, fashion fans can visit PETA's stall at India Beach Fashion Week to learn about how marine animals are meant to swim freely in vast oceans, not in endless circles in small, barren tanks.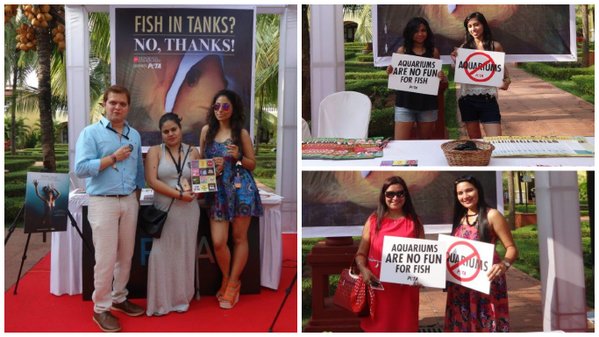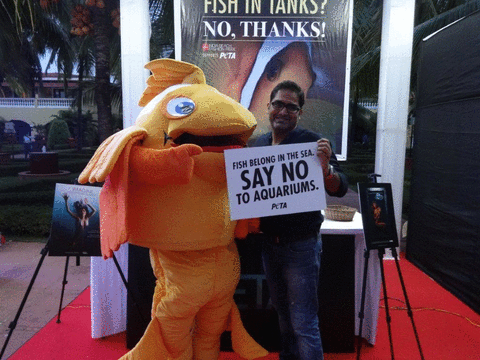 Keep an eye out for our "Fish in Tanks – No Thanks!" backdrop at the event to help our finned friends.