The Great Vegan Dessert Challenge Winners
Vegan desserts are clearly in! PETA's first-ever Great Vegan Dessert Challenge saw many impressive entries, including delicious cookies, cakes and tarts, all made without eggs, dairy products or any other ingredients derived from animals.
With 10 excellent finalists, choosing the best was a difficult task, but your votes to help PETA decide who it should pick have been counted, and our judges have made up their minds.
The winner is … the Very Vegan Kulfi by Gayle D'Souza!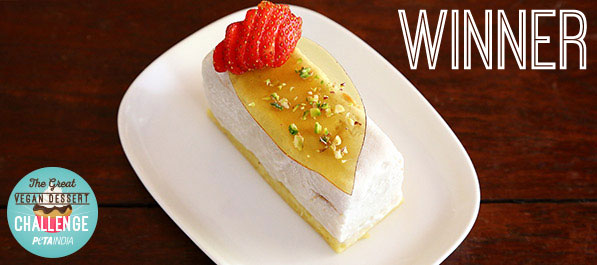 Leena Mathai came in second with her Vegan Tiramisù and Raspberry Cupcakes.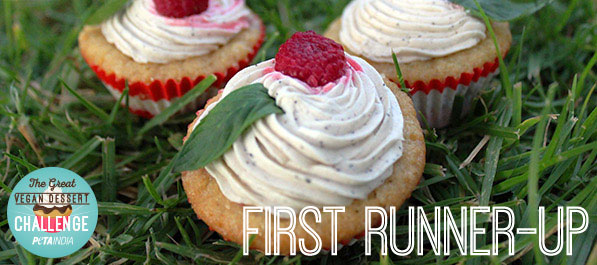 In third place was the yummy-looking Oreo Cake by Shreyas Mogre.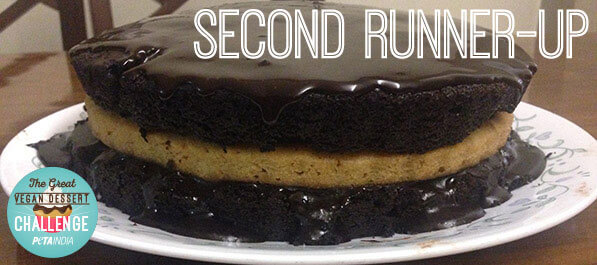 Have a go at making these delicious desserts yourself, and feel free to contact us if you have questions about any of the recipes.
Thanks to everyone who entered and to the hundreds of dessert fans who voted to help us decide whose recipe we should choose as the winner. Winners were chosen based on several factors, including vote count. See full contest details here.
If you want to learn more about vegan living, order our free vegan starter kit here: