Go Veg – The Natalie way !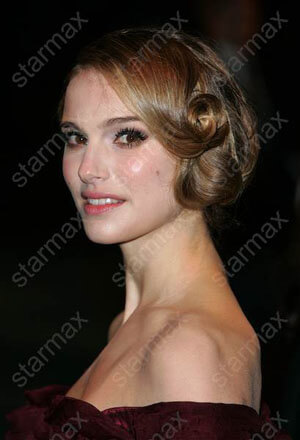 ©DP/AAD/starmaxinc.com
Sexy, smart Natalie Portman is not only a world class actress and a Harvard graduate, but she's also an animal rights advocate. Here is what the star says about being meat free: "I am a very strict vegetarian… I just really, really love animals and I act on my values." PETA pal Natalie is all set to star in Kosher Vegetarian, a film by director Mira Nair. . Nair also directed the movie The Namesake, based on Jhumpa Lahiri's novel. You can follow Natalie's example and become a model for animals by signing up for the petaDishoom Street Team. By signing up, you can earn free stuff while helping animals.