FREE: Dr Barnard's 'Program for Reversing Diabetes'
If you have diabetes, are concerned about developing it or know somebody who has it, this book will change your life. Today on World Health Day, we are giving away 20 copies of Dr Neal Barnard's ground-breaking book Program for Reversing Diabetes.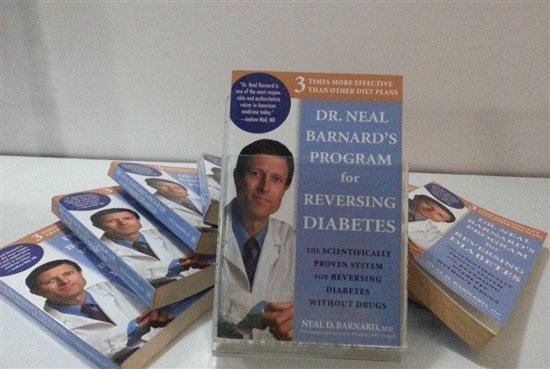 With a low-fat vegan diet – free of all animal products and added vegetable oils–you can improve how your body responds to insulin, thereby reversing the defining symptom of diabetes. The book also includes delicious, quick and easy-to-make recipes.
The first 20 people based in India who write to us at [email protected] with their name, postal address and phone number will receive a free copy.
If you're not among the first 20? Don't worry! You can order the book here.