FIR Registered Against Jumbo Circus Following Complaint by PETA India
After receiving a complaint from PETA India, Mavelikara police registered the information report (FIR) against the administrators of Jumbo Circus for forcing dogs, horses, camels, and birds to perform tricks not approved by the Animal Welfare Board of India (AWBI). The AWBI is the prescribed authority under The Prevention of Cruelty to Animals (PCA) Act, 1960, which regulates the use of animals for performances in the country. In its complaint to the police, PETA India submitted evidence of violations of the law.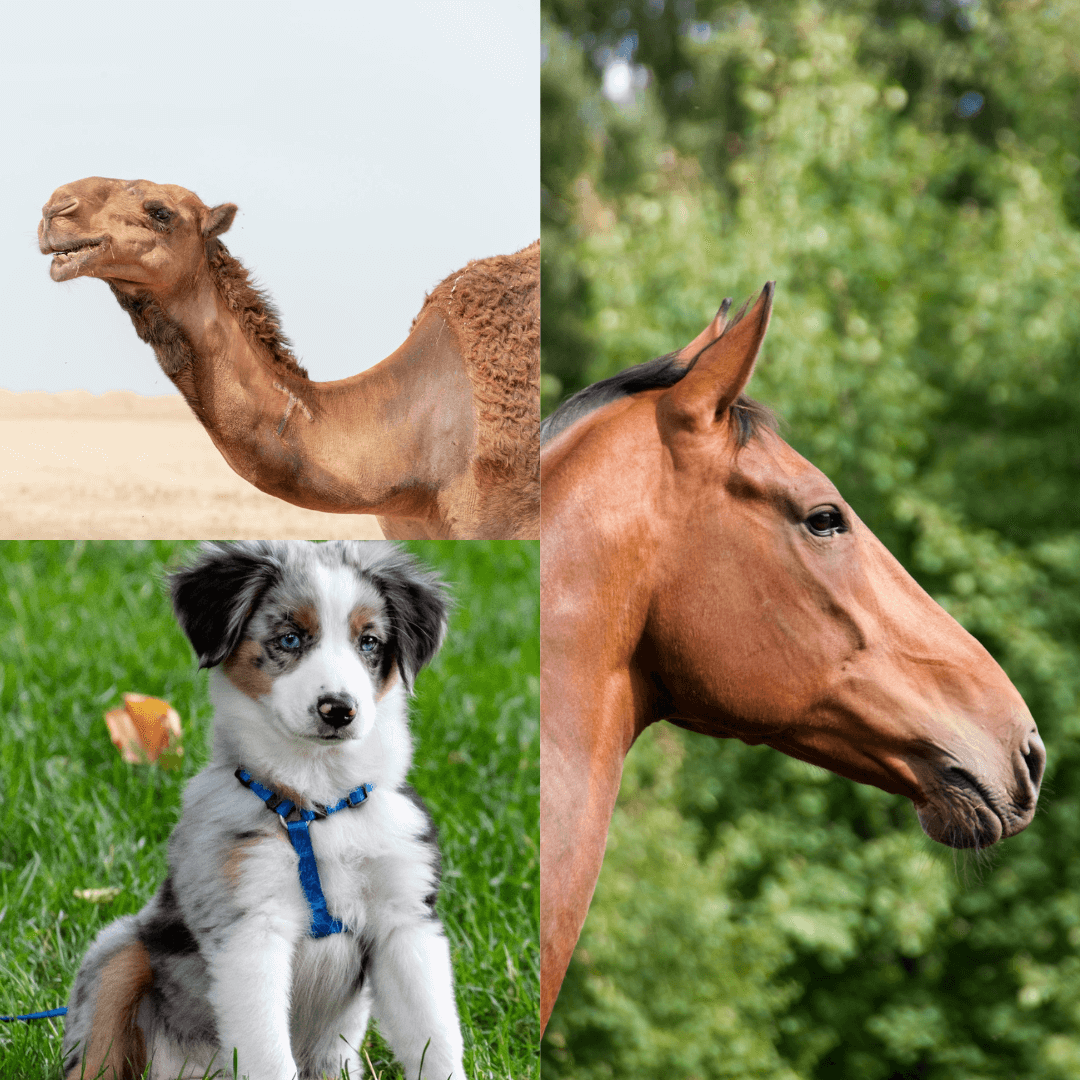 The FIR was registered at the Mavelikara police station under sections 3, 11(1)(a), 11(1)(b), and 26 of the PCA Act, 1960, for forcing animals to perform unregistered tricks. The FIR also includes Section 11(1)(l) of the PCA Act, 1960, and Section 289 of the Indian Penal Code (IPC), 1860, for negligent conduct in relation to a scuffle that broke out between two dogs during the show; a horse being made to run around without a leash, endangering public safety; as well as Section 429 of the IPC, 1860, for mutilation by cutting the flight feathers of the birds to prevent them from flying.
Several AWBI inspections and numerous investigations by PETA India prove that animal circuses are cruel. Animals in circuses are continuously chained or confined to small, barren cages when not used for performances. They're deprived of adequate veterinary care and food, water, and shelter and often forced to perform tricks through punishment. Many display stereotypic, repetitive behaviour indicative of extreme stress.
HELP STOP THE USE OF ANIMALS IN CIRCUSES