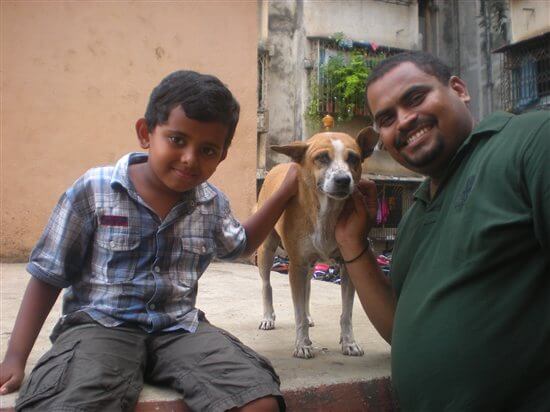 PETA India's Director of Veterinary Affairs, Dr Manilal Valliyate, with his son Arvind
This 19 June, celebrate your most cherished bond in PETA style! We so want to make your papa feel special on Father's Day that we've put together an awesome list of kind things that you could give to him as a gift. Since our brilliant campaigner Himani Shetty has worked really hard on coming up with these cool gift ideas, we're pretty sure that all the daddies out there are going to just love them! Here you go:
So, go on and celebrate Father's Day remembering what Himani says: "Humans aren't the only animals who have dads, so why not give animals a break on Father's Day too?"
Oh! Don't forget to let us know how you will you celebrate this splendid day by dropping us a comment here!