5 Ways To Help Animals Used For Food
All of the choices that we make in our daily lives can help animals – whether it's adopting homeless animals instead of buying them from pet stores or breeders, choosing products that haven't been tested on animals, or enjoying tasty vegan meals. Today is World Vegetarian Day and this month is Vegetarian Awareness Month. Here are five simple actions that you can take to make difference for animals who are used for food:
1. Hold a movie night at your house and screen "Glass Walls" or another animal-friendly documentary with your meat-eating friends. Be sure to make some vegan snacks to share and have vegan starter kits on hand – which brings us to our next action…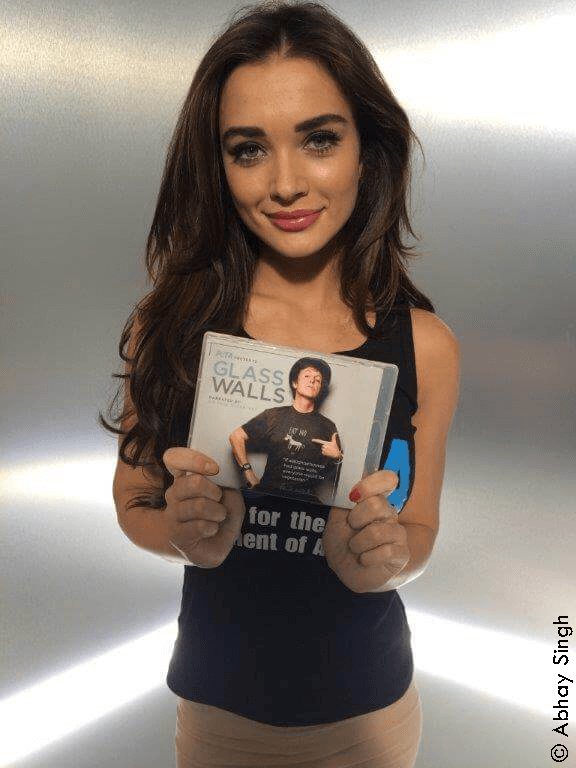 2. Order vegan starter kits to hand out in your neighbourhood, at your workplace, or anywhere else you visit frequently. E-mail [email protected] to request free vegan starter kits. (Be sure to include your full postal address.)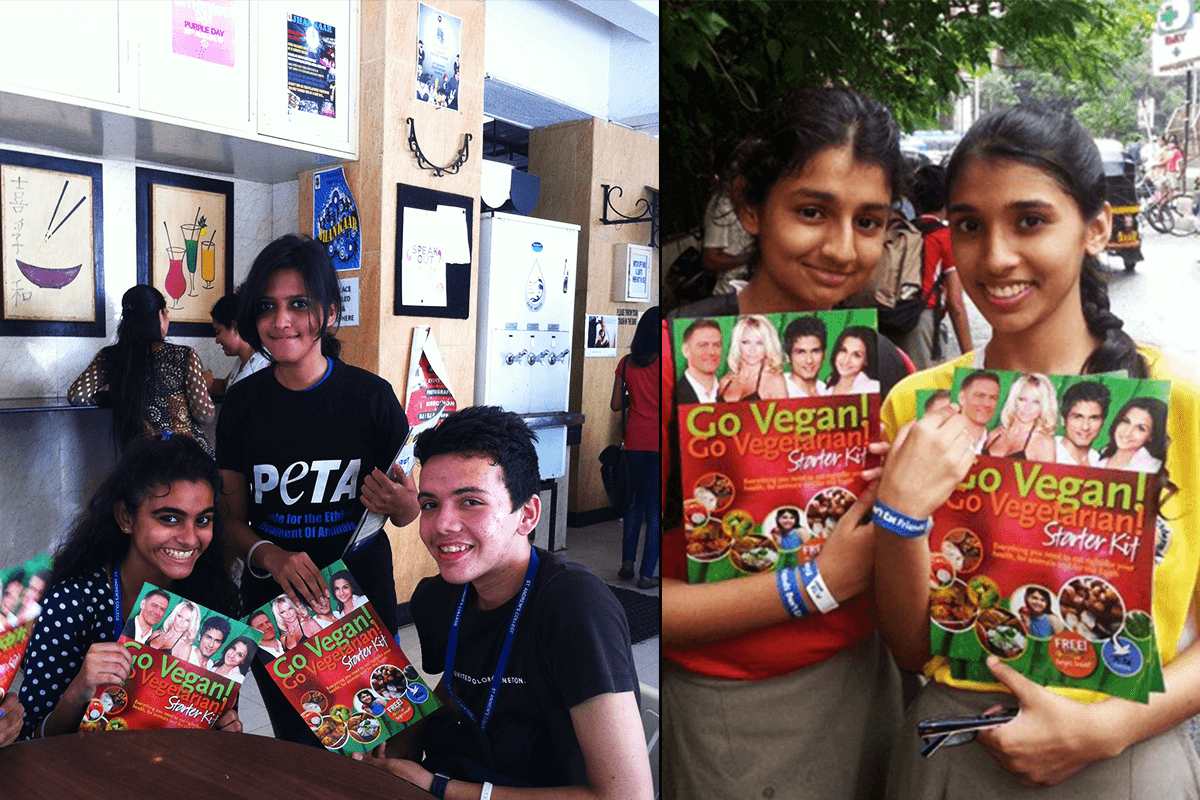 3. The fastest way to someone's heart is through his or her stomach , so show your friends and family just how delicious and easy cruelty-free meals are by sharing special vegan dishes with them. Need some inspiration in the kitchen? Check out our mouth-watering vegan recipes.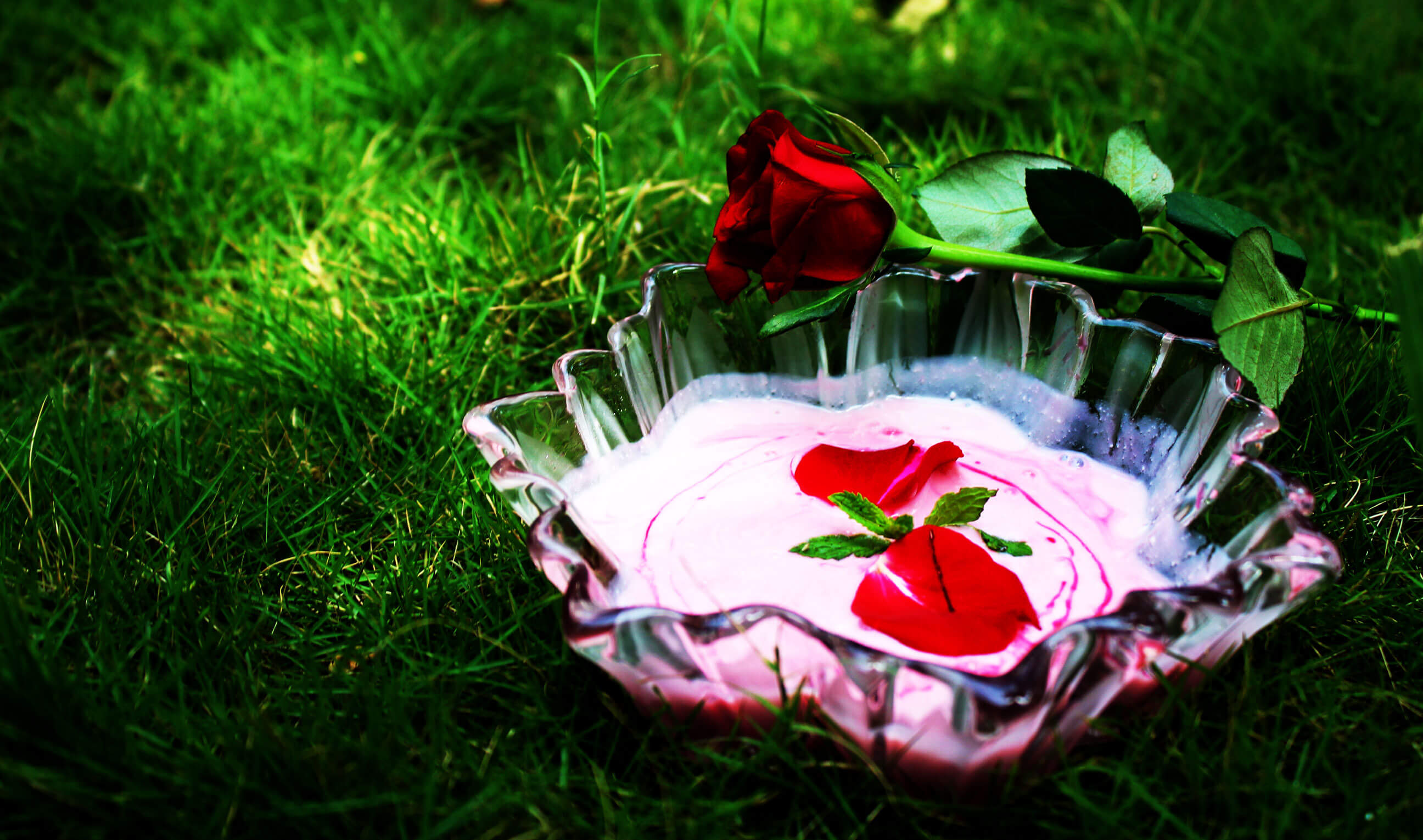 4. Be the first to know about upcoming pro-vegan and other animal rights events in your area and receive new literature, urgent action alerts, and breaking news by signing up for our Activist Network.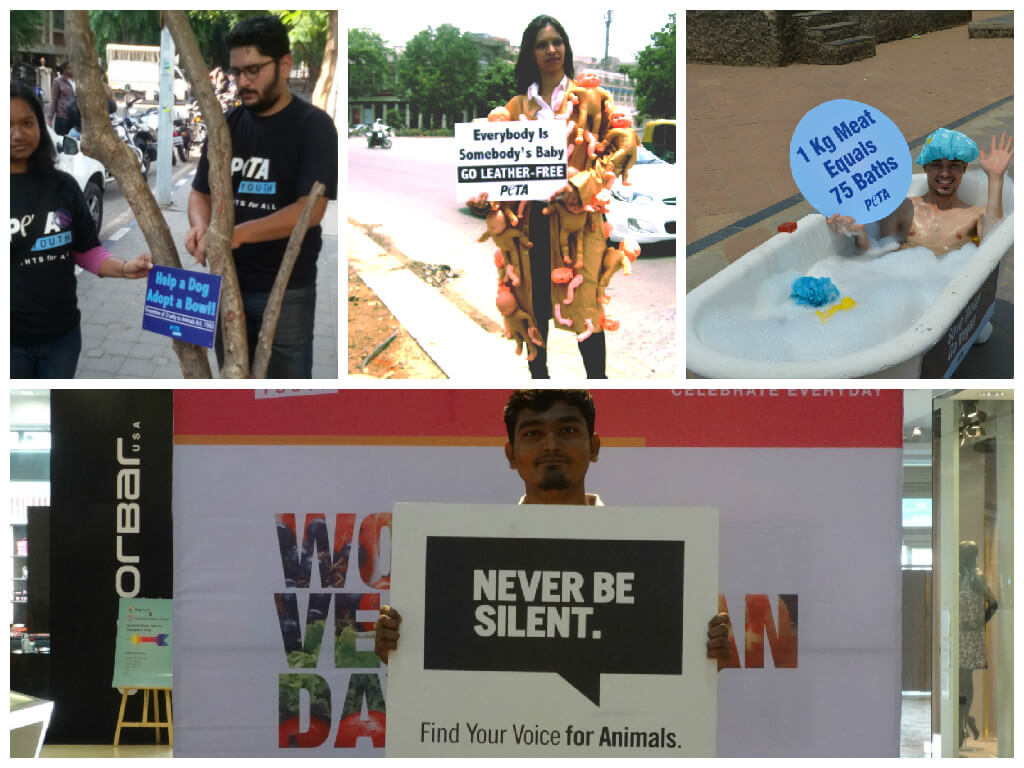 5. Spread the word about the ways animals are abused for meat, eggs, and dairy foods by ordering our informative, hard-hitting leaflets and leaving them wherever you go – in waiting rooms, at bookstores, at coffee shops, on the bus, and on bulletin boards. E-mail [email protected] to request free leaflets.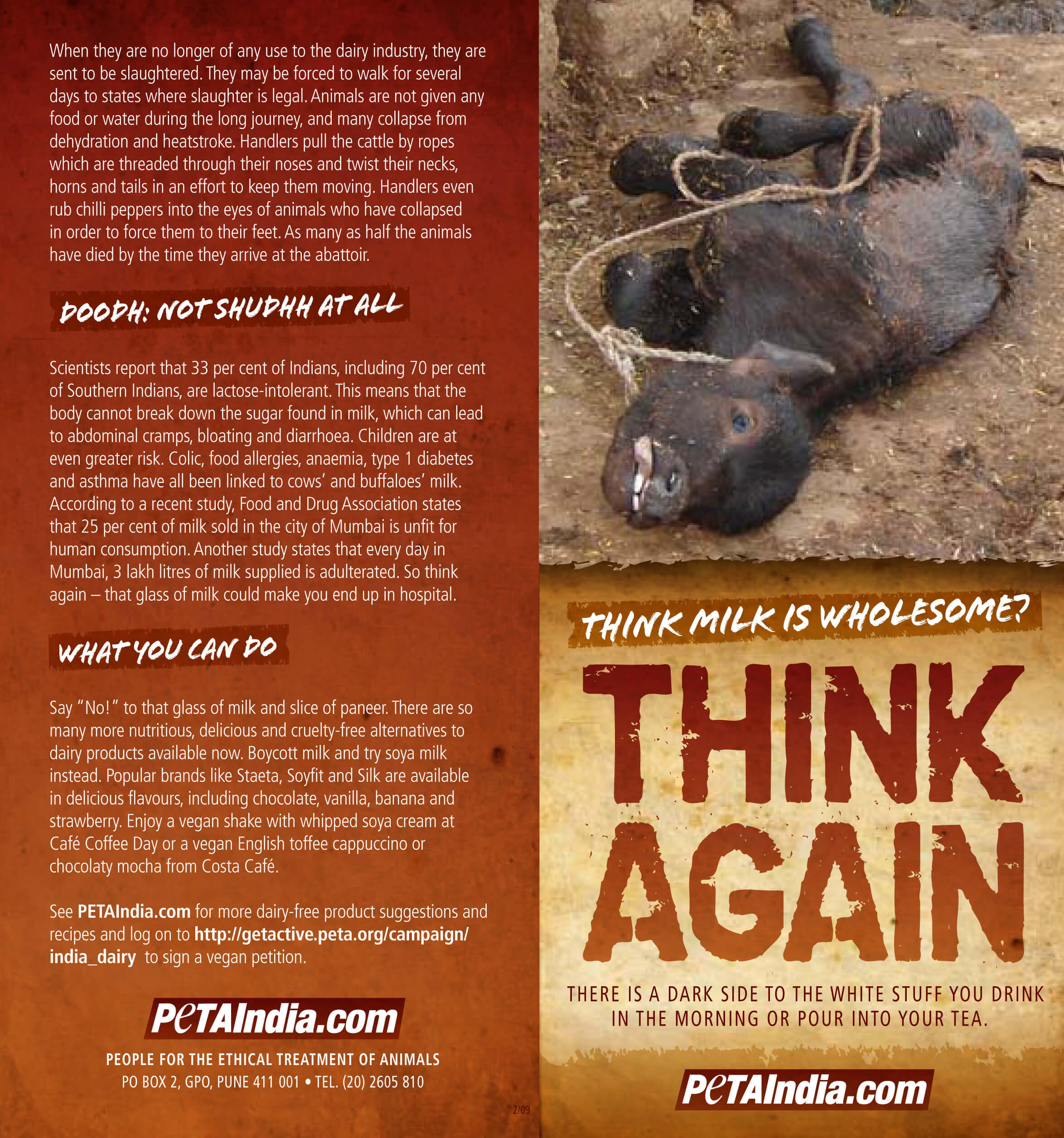 Be sure to share this information with your friends and family members and encourage them to get involved, too! Together, we can make every day kinder for animals.