Guilt-Free Vegan Cookbook Contest
CONTEST IS CLOSED.
Want to be a whiz in the kitchen and do good for your health and animals? Want to thrill your family with delicious, healthy meals? Then enter for your chance to win PETA's Guilt-Free Vegan Cookbook contest! We're looking for enthusiastic animal lovers who can describe the most inspiring ways to save animals with the help of our cookbook.
All you have to do for a chance to win the cookbook is answer this simple question: How will you use the cookbook to save animals' lives?
Submit your answer using the form below.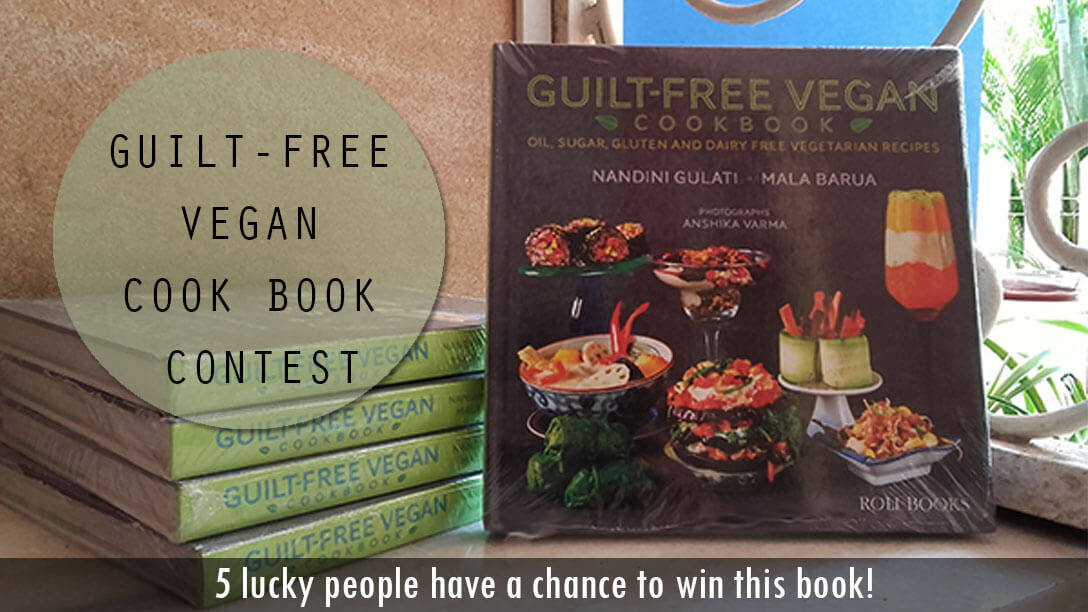 Enter for the chance to win Guilt-Free Vegan Cookbook  now. PETA will choose as the winners  five eligible entrants who submit the most inspiring answers.
Good luck!
This contest is for residents of India only. The call for entries closes on 10 June 2016, and the winners will be announced by 15 June 2016.
Are you a US resident? PETA US will show you some love by hooking you up with lots of other cool contests!
All fields in bold are mandatory.
By filling out this form, you are agreeing to our terms and conditions.
By signing up here and giving us your contact details, you're acknowledging that you've read and you agree to our privacy policy.