Animals Deserve a Safe Retirement for #GivingTuesday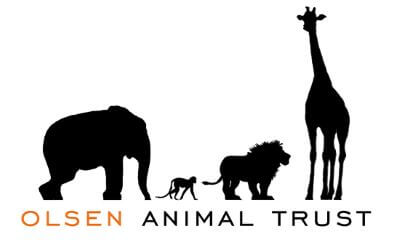 Right now, malnourished horses and bullocks are toiling on Delhi's bustling streets … going without proper nutrition, rest, or veterinary care … and living in fear of the next relentless beating they'll endure.
Be the compassionate person who helps move animals from the streets to sanctuaries: this #GivingTuesday, donate to PETA India to make the year ahead a kinder one.
Please give now!
Rs 1,000 could be used to raise awareness among cart owners of PETA India's e-rickshaw programme.
Rs 3,000 could help PETA India organise meetings to inform cart owners about this vital programme.
Rs 5,000 could help subsidise the cost of an e-rickshaw that would replace a horse or bullock.
Rs 7,000 could help transport a horse or bullock to a sanctuary and provide for their needs and veterinary care.
Rs 10,000 could help fund the life-long care of a horse or bullock.