Richa Chadha, Milind Soman's Deivee, and Lakmé Fashion Week Among Winners of PETA India Vegan Fashion Awards 2020
As awareness of animal abuse and suffering grows and the demand for cruelty-free clothing and accessories skyrockets, PETA India is announcing the winners of its Vegan Fashion Awards 2020, which recognise the most progressive brands and individuals furthering the cause of animal-free fashion.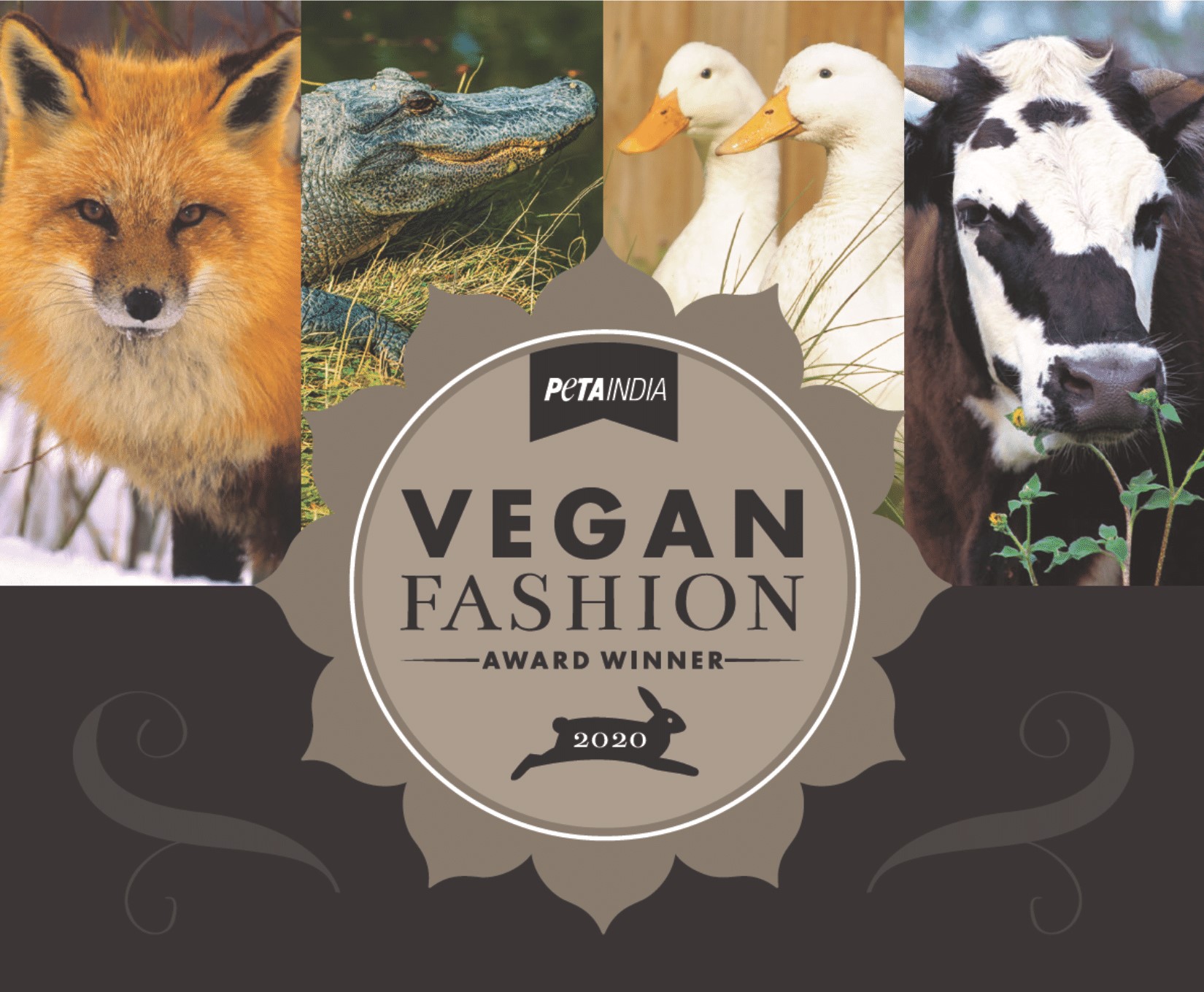 PETA India and our affiliates have released numerous videos revealing that workers hit, kick, and mutilate sheep for their wool during shearing; leave goats with bloody, gaping wounds at mohair and cashmere operations; burn, electroshock, beat, and slaughter cows for leather; yank out the feathers of ducks and geese by the fistful for down; ram metal rods down conscious crocodiles' spines in the exotic-skins industry; suffocate, electrocute, and bludgeon animals to death on fur farms; and boil silkworms alive to produce silk.
Turning animal skin into garments requires massive amounts of energy and dangerous chemicals, which are damaging to the environment. The 2017 "Pulse of the Fashion Industry" report revealed that the production of leather – followed by silk – creates the most pollution of any material used in fashion.
Look for These Animal-Friendly Brands