Win a Men's Vegan Bag From The Alternate
In the accessory world, skins from dead cows are often used to make bags, belts and other items, but as successful animal-free brands like The Alternate can tell you, there's no reason to slaughter animals for fashion. To spread the word (and the love), we're giving away a dapper, vintage-styled beige canvas messenger bag  from The Alternate to the person who answers a question about the cruel leather industry most compellingly as judged by us.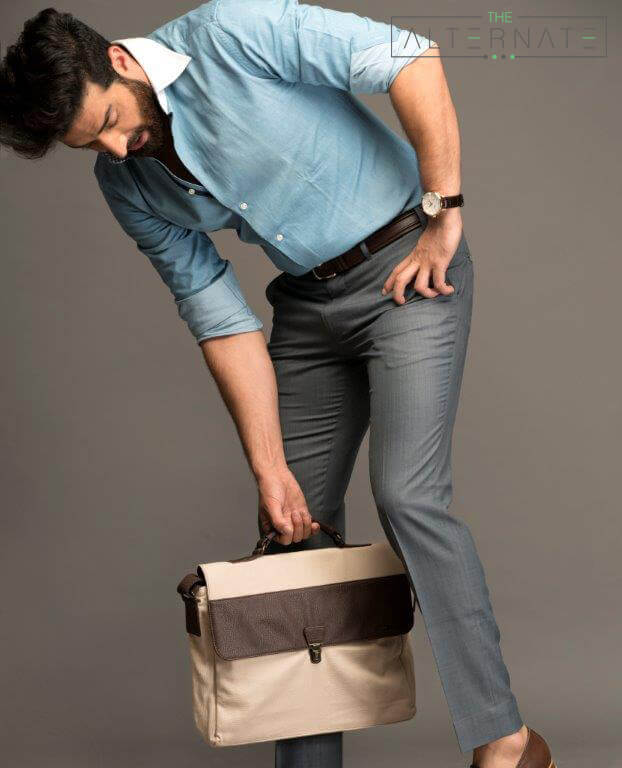 All you have to do to enter PETA's The Alternate bag contest is watch The Leather Industry in 60 Seconds and answer this question:
Why won't you buy or wear leather after watching this video?
Submit your answer using the form below.
In India, cows and other animals killed for leather in India are often loaded onto trucks that are so severely crowded that many are injured or die en route to the slaughterhouse. During slaughter, many animals are still conscious as their throats are cut.
Don't let fashion get away with murder. Support cruelty-free brands such as The Alternate by following them on Facebook and Twitter, and encouraging your friends and family to only wear animal-friendly fashions.
This contest is for residents of India only. The call for entries closes on 20 December, and the winners will be announced by 23 December.
Are you a US resident? PETA US will show you some love by hooking you up with lots of other cool contests!
All fields in bold are mandatory.
By filling out this form, you are agreeing to our terms and conditions.
By signing up here and giving us your contact details, you're acknowledging that you've read and you agree to our privacy policy.