Rescued! Crocodile Pulled From Well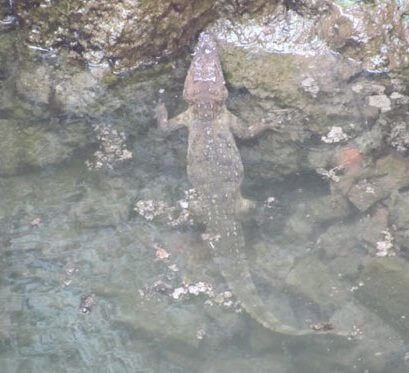 For three long weeks, a juvenile female crocodile was trapped in a well 35 feet deep on a farm in the Tung Village of Sangli, where passing schoolchildren pelted her with rocks. When Animal Rahat's Kiran Naik, the group's senior animal welfare assistant, heard about the reptile's plight, he sprang into action.
Kiran has extensive experience in helping reptiles and rigged a volley ball net weighted with stones to trap and safely remove the crocodile. After being examined, the 2-year-old female was allowed to rest. The next morning, with the help of the assistant conservator of forests, the crocodile was carefully cushioned and transported to the Chandoli National Park, a natural habitat of Marsh crocodiles. She was safely released and was last seen swimming where she belongs.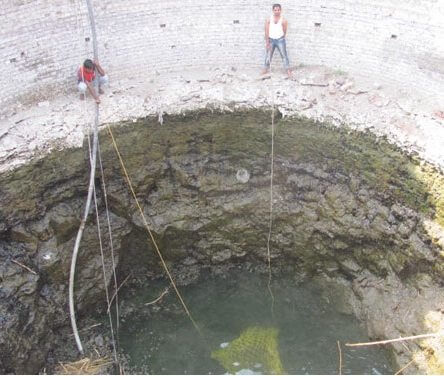 If you see an animal in trouble, never assume that "someone else" is taking action. Contact local authorities and PETA immediately so that we can help.