Pressure Leads to Cancellation of Bull Races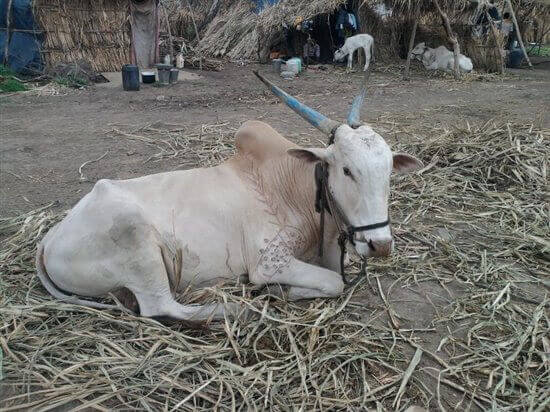 Let's hear a big round of applause for our friends at Animal Rahat, a PETA-supported organisation dedicated to helping animals who are forced to work. Their efforts, along with PETA's, have resulted in the cancellation of a cruel bull-racing event in Satara, Maharashtra.
After learning that bull races were scheduled to take place in late August and early September in Aundh, Baghwadi, Kolewadi, Anjanapura, Bidal, Dhokalwadi and Padegaon in Satara district, PETA sent an urgent letter to Satara Superintendent of Police KMM Prasanna asking him to step in and stop the cruel – and illegal – events. PETA pointed out that during bull races, the animals are commonly beaten with sticks, which often have nails protruding from them, and that the races are illegal. The local police did their job admirably, stopping the races.
Thank you, Superintendent KMM Prasanna and the Satara police, for enforcing the law and common decency over the cruelty and greed that drive these spectacles.
Now that the Ministry of Environment and Forests has stated in The Gazette of India that bulls can no longer be used as "performing" animals, this means that cruel bull races are now banned everywhere in India. If you learn about any such events, please do everything in your capacity to stop them. You can also write to us at [email protected], and we'll guide you through your efforts.