PHOTOS: 10 Astonishing Animal Rescues
The following are just a few of the animals Animal Rahat – the PETA-supported working-animal relief organisation – and friends of PETA India helped in 2014.
Their stories will fascinate you!
1. Nandi's only food was whatever he could find, which included farmers' crops. The bull had become so hated by the villagers that they were actually planning to kill him. Fortunately, Animal Rahat was notified about the plan. Now, Nandi lives peacefully at Animal Rahat's Home for Retired Bullocks.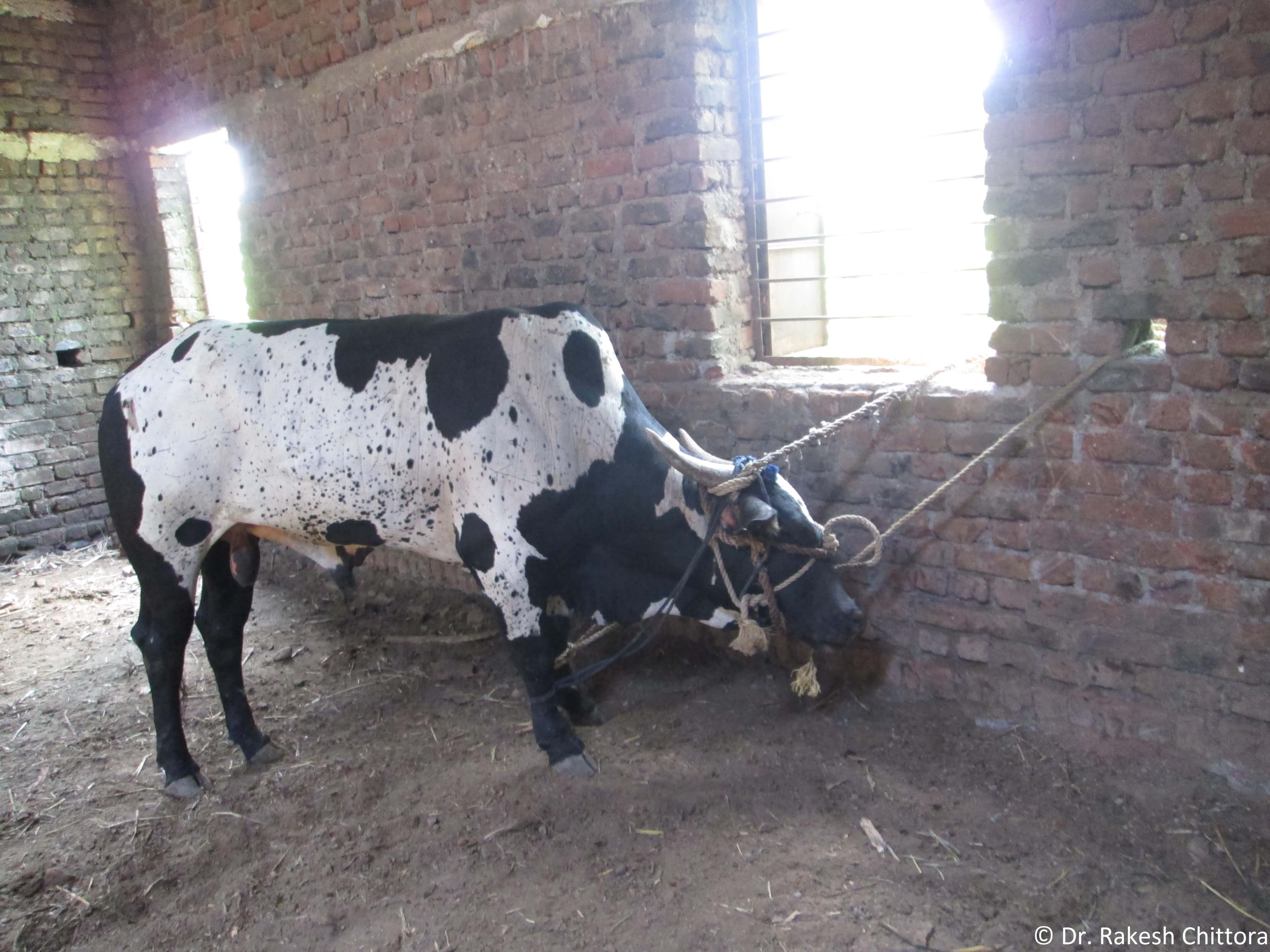 2. PETA pal Raveena Tandon-Thadani found a terrified black-and-white kitten near her home who was being chased by dogs. Raveena rescued the kitten, who has since been adopted into a loving home.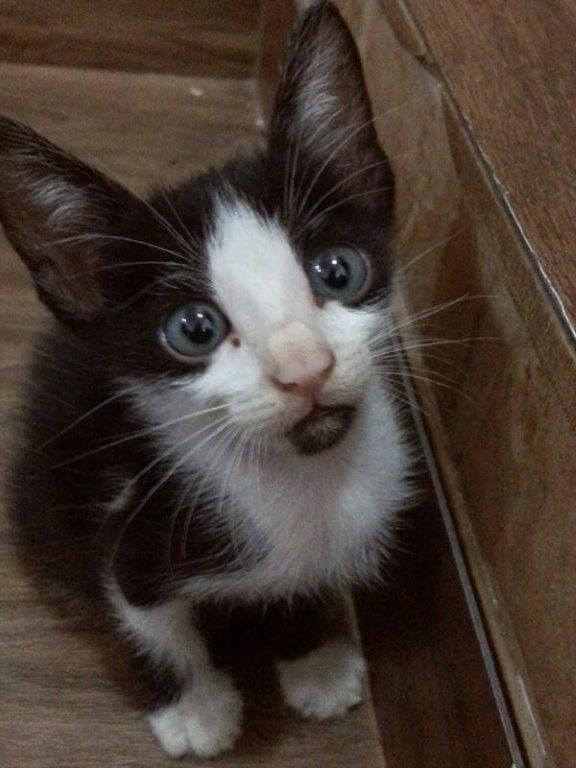 3. Animal Rahat staff rescued two puppies – one who had fallen into a drainage ditch and the other who had become marooned in a 25-foot-deep well. Both pups were miraculously unscathed by their close calls.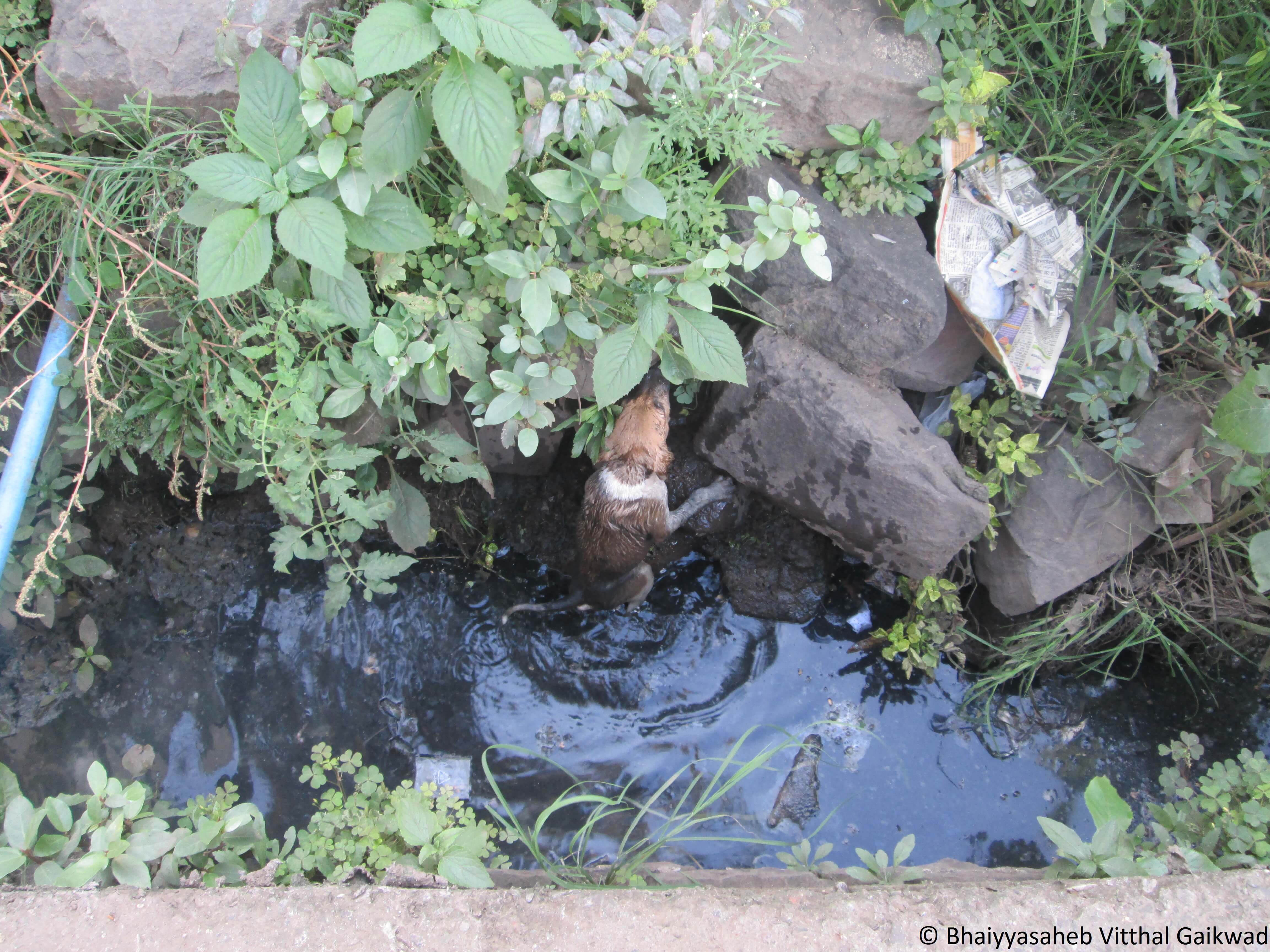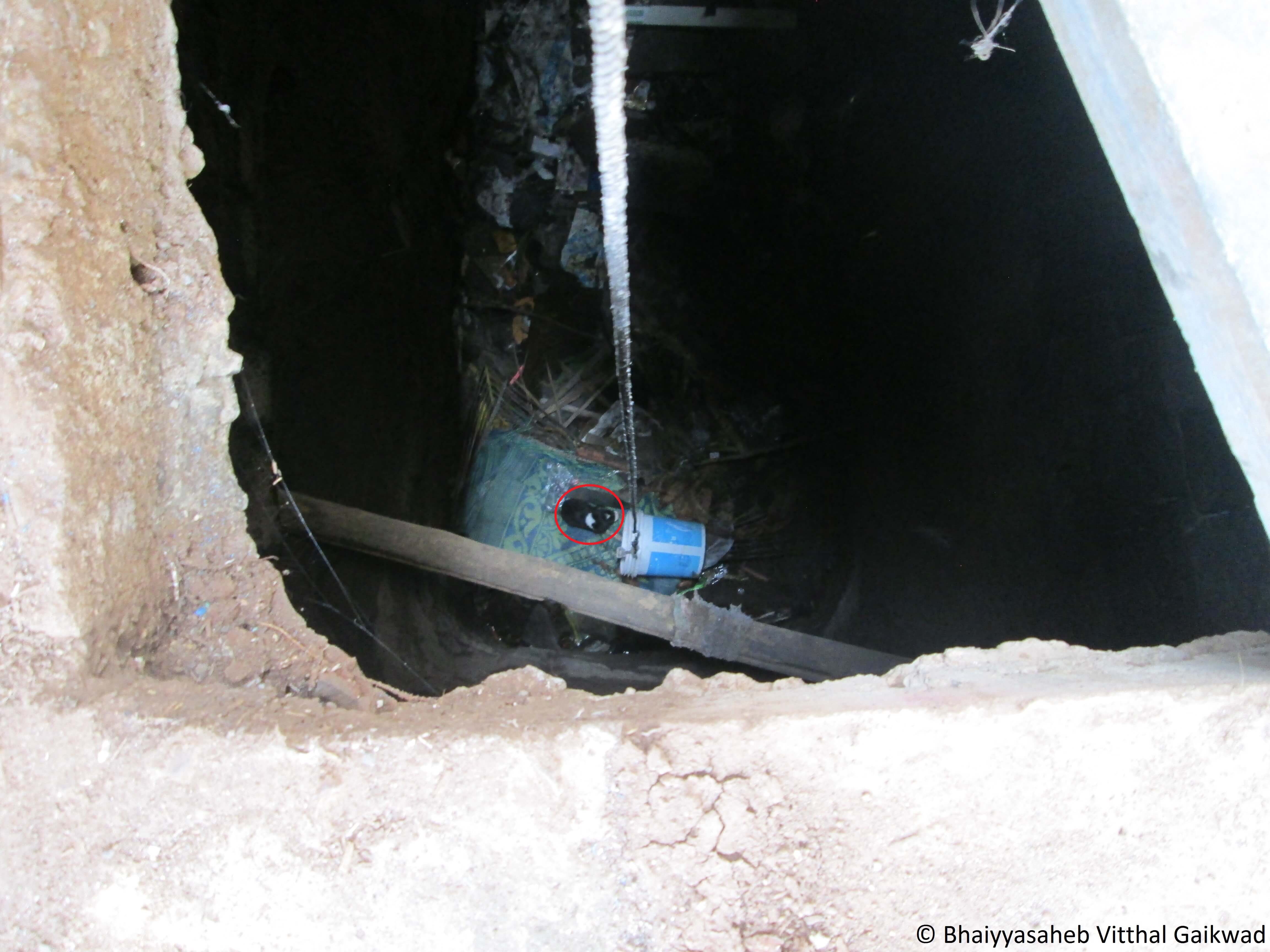 4. A terrified cow spent one long night stuck at the bottom of a 50-foot-deep well. Fortunately, Kapila was not injured, and she gratefully cooperated with her rescuers from Animal Rahat.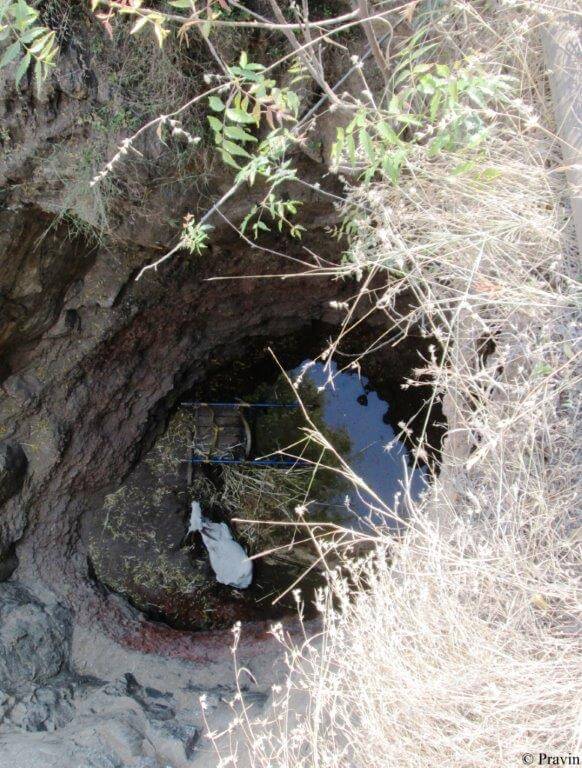 5. When Animal Rahat's Animal Welfare Unit (AWU) got a call that a stray dog had fallen into an empty 20-foot-deep concrete water tank in Sangli, the rescue team sprang into action. The AWU flawlessly freed the cutie and became a stray dog's hero.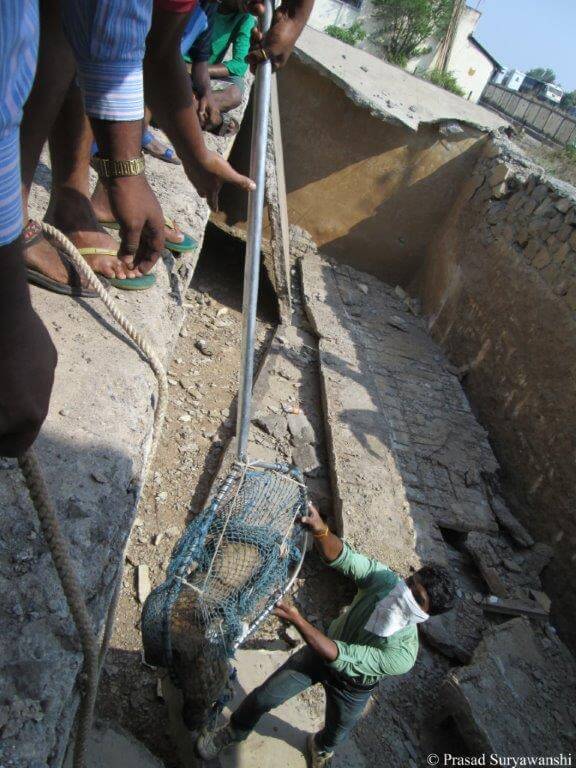 6. The AWU in Satara rescued a bull who had fallen into a lake and was caught in the thick foliage.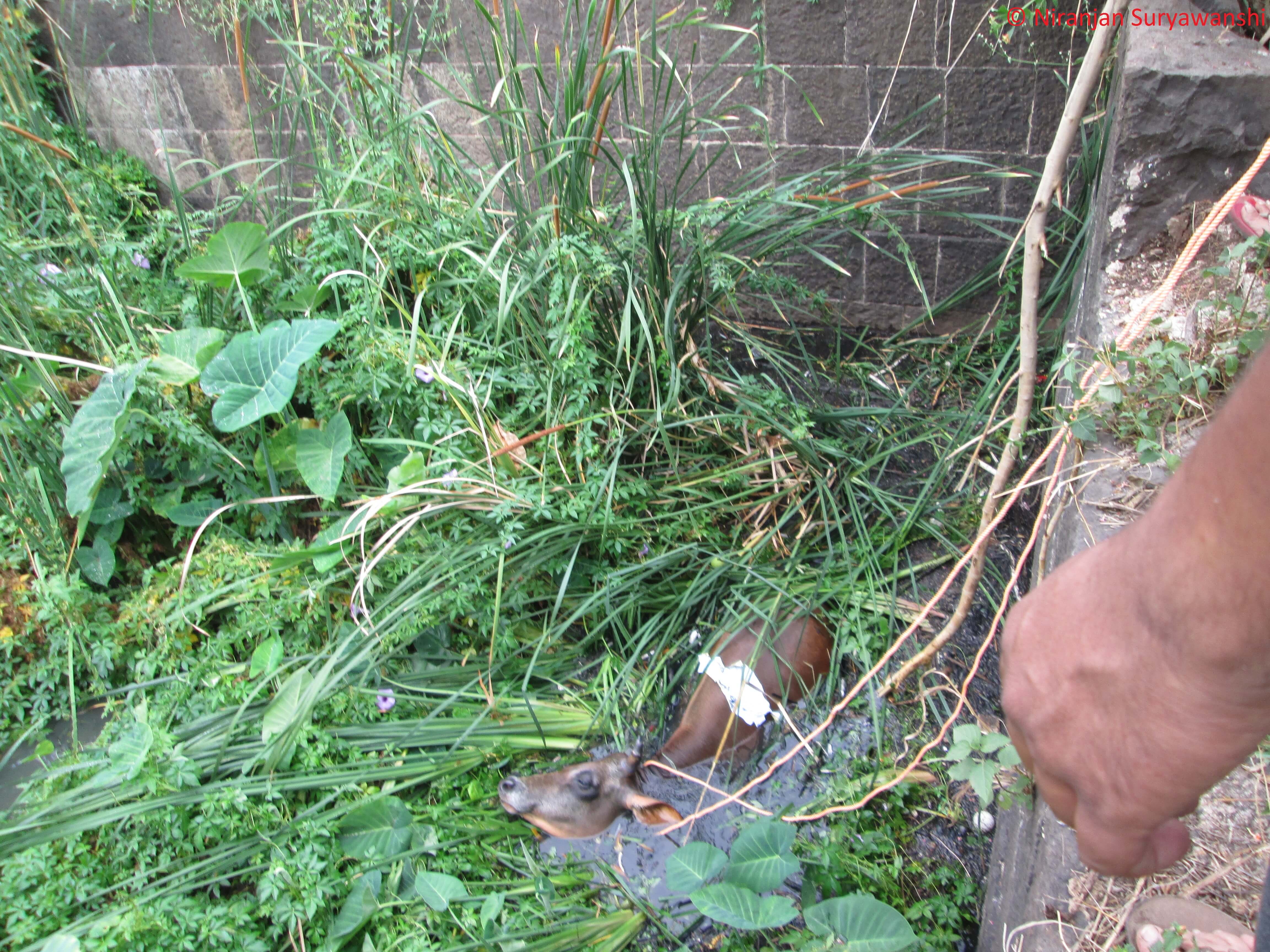 7. When actor and PETA friend Dino Morea spotted an injured pigeon who had entered his garden, he immediately called Animal Rahat for help. Team members rushed to the scene and had a veterinarian treat the frightened bird, who's now recovering.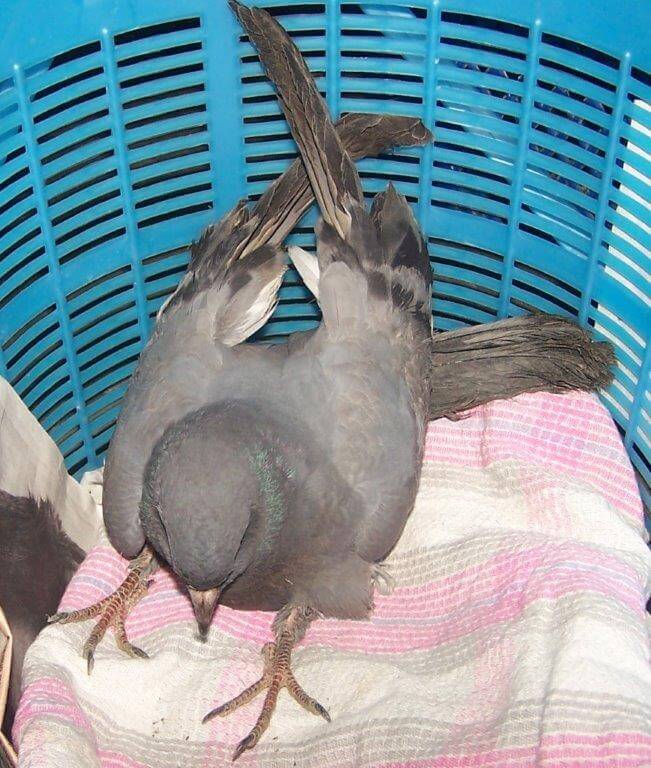 8. An Indian rat snake had become hopelessly entangled in netting on a grape farm. The sharp netting had cut into her flesh, so Animal Rahat carefully cleaned and treated her lacerations before releasing her into a safe area.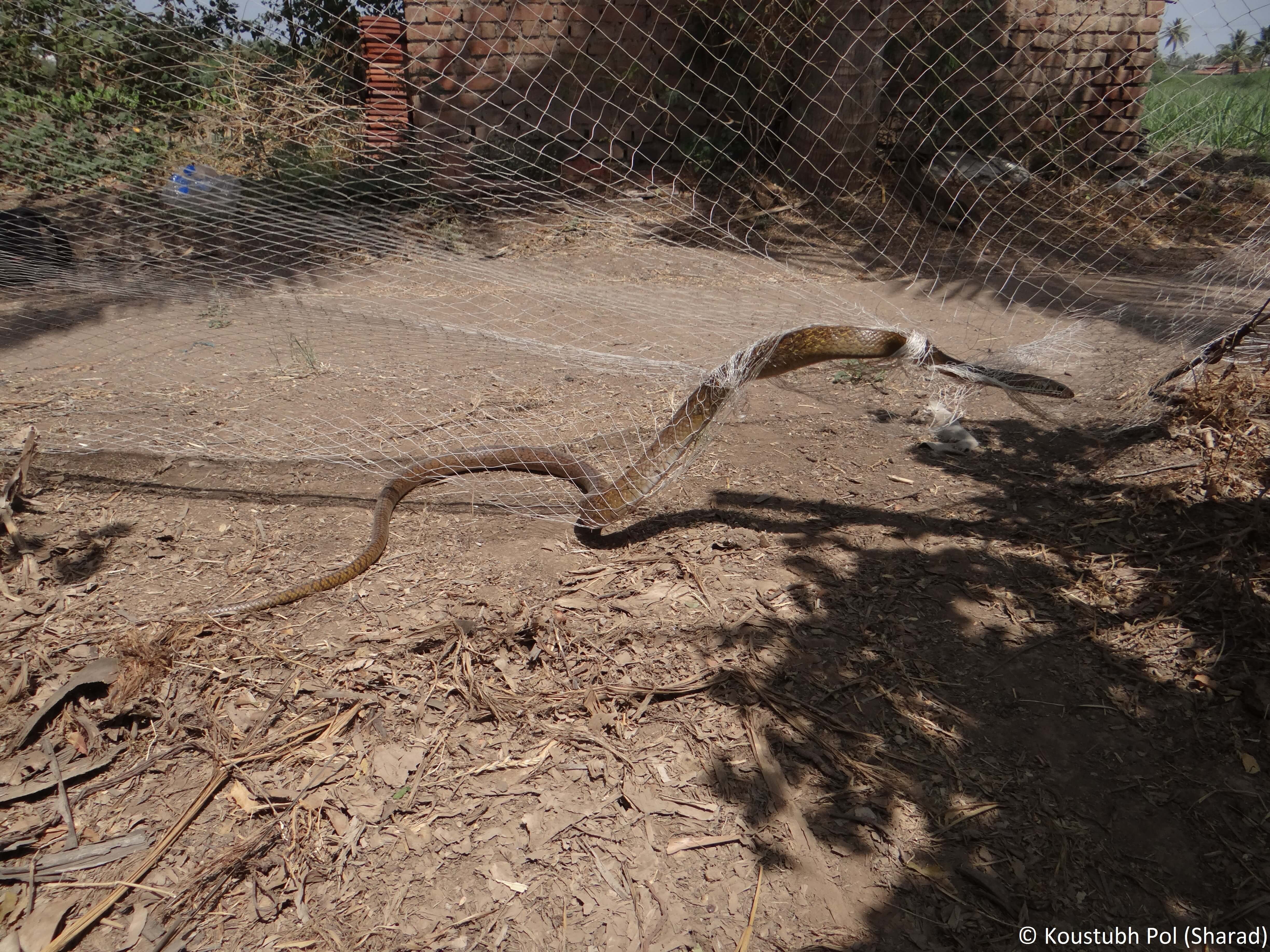 9. A crow had become entangled in a kite string and was dangling perilously from a coconut tree. Animal Rahat immediately organised the rescue. After the group made sure that the bird was not injured, he was released and everyone watched as he flew quickly away.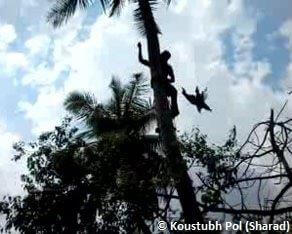 10. Animal Rahat rescued a donkey who had become stuck in a gutter. After the rescue team gently pulled the frightened animal to safety, he trotted off down the road towards his family members.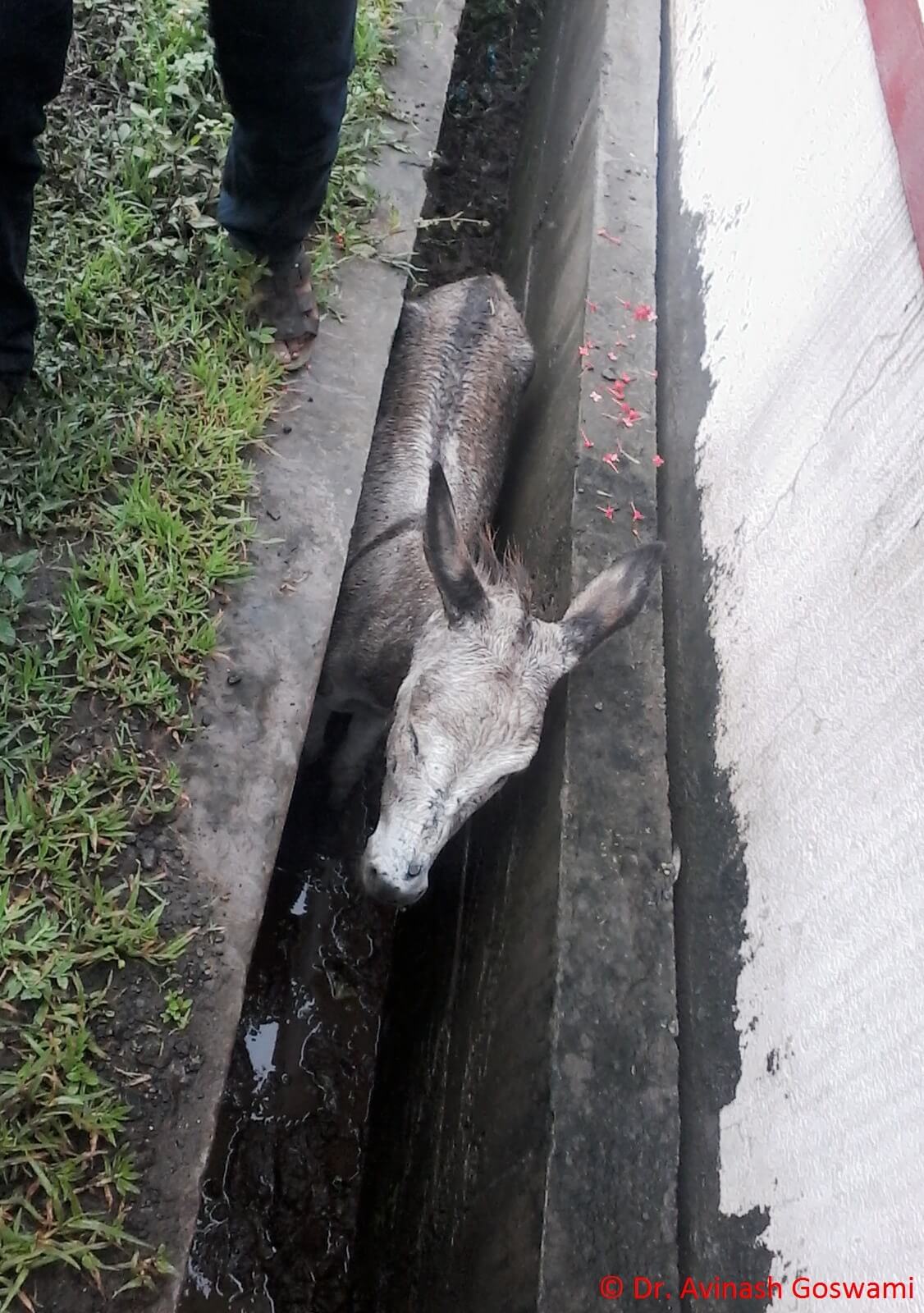 We hope you're as excited as we are for another epic year of helping animals! Please donate to Animal Rahat to help rescue animals in peril.