PETA, MAFSU Hold National Veterinary Workshop
After hearing from PETA calling for an end to veterinary science instruction using the corpses of animals killed specifically for dissection for anatomy lessons, Maharashtra Animal & Fishery Sciences University (MAFSU) is phasing out the cruel practice. In a letter sent to its various colleges throughout the state, MAFSU wrote, "Replacing live animals with advanced technology is not only humane but also a legal requirement as per Chapter IV of The Prevention of Cruelty to Animals Act, 1960".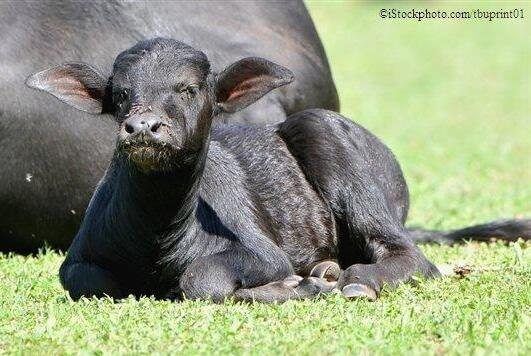 In addition, the university – in association with PETA and InterNICHE – is organising a national workshop to familiarise anatomy and surgery department faculty from veterinary colleges all over India with humane methods of educating students, such as obtaining cadavers ethically and using models and computer simulation programmes.
The keynote speakers at the 6 June 2013 workshop at Bombay Veterinary College include Professor AK Misra, the vice chancellor of MAFSU; Lt Gen (Retd) Dr Narayan Mohanty, the president of the Veterinary Council of India; and Maj Gen (Retd) Dr RM Kharb, Chair of the Animal Welfare Board of India. Professor MSA Kumar from Tufts University and Nick Jukes from InterNICHE  will be the lead facilitators.  
More than 70 delegates from the surgery and anatomy departments of 37 veterinary colleges in India will attend the workshop including faculty from Andhra Pradesh, Assam, Bihar, Chattishgarh, Gujarat, Haryana, Himachal Pradesh, Jammu and Kashmir, Jharkhand, Karnataka, Kerala, Madhya Pradesh, Maharashtra, Mizoram, Orissa, Puducherry, Punjab, Rajasthan, Tamil Nadu, Uttarakhand, Utter Pradesh and West Bengal.
Every year, an estimated 1,000 calves are killed in India to teach veterinary anatomy and surgery to students, and thousands of frogs, rats, guinea pigs and rabbits suffer and die in college laboratories. Nearly every published comparative study in science-education literature has concluded that non-animal methods – including computer simulations, interactive CD-ROMs, films, charts and lifelike models – teach anatomy and complex biological processes as well as or better than inhumane and archaic animal laboratories.
You can help. Contact PETA to report cruelty to animals at your university or college by writing to [email protected].