Five adorable kittens are STILL looking for loving homes!
Currently, five rescued kittens are under the care of PETA India. Four of them were found alone on the streets getting drenched in the monsoon. One was found inside the engine of a car. They are now healthy and ready to be taken into permanent, loving homes.
1. Only 2 months old, this calico kitten (orange-and-black with white patches) is extremely playful and affectionate.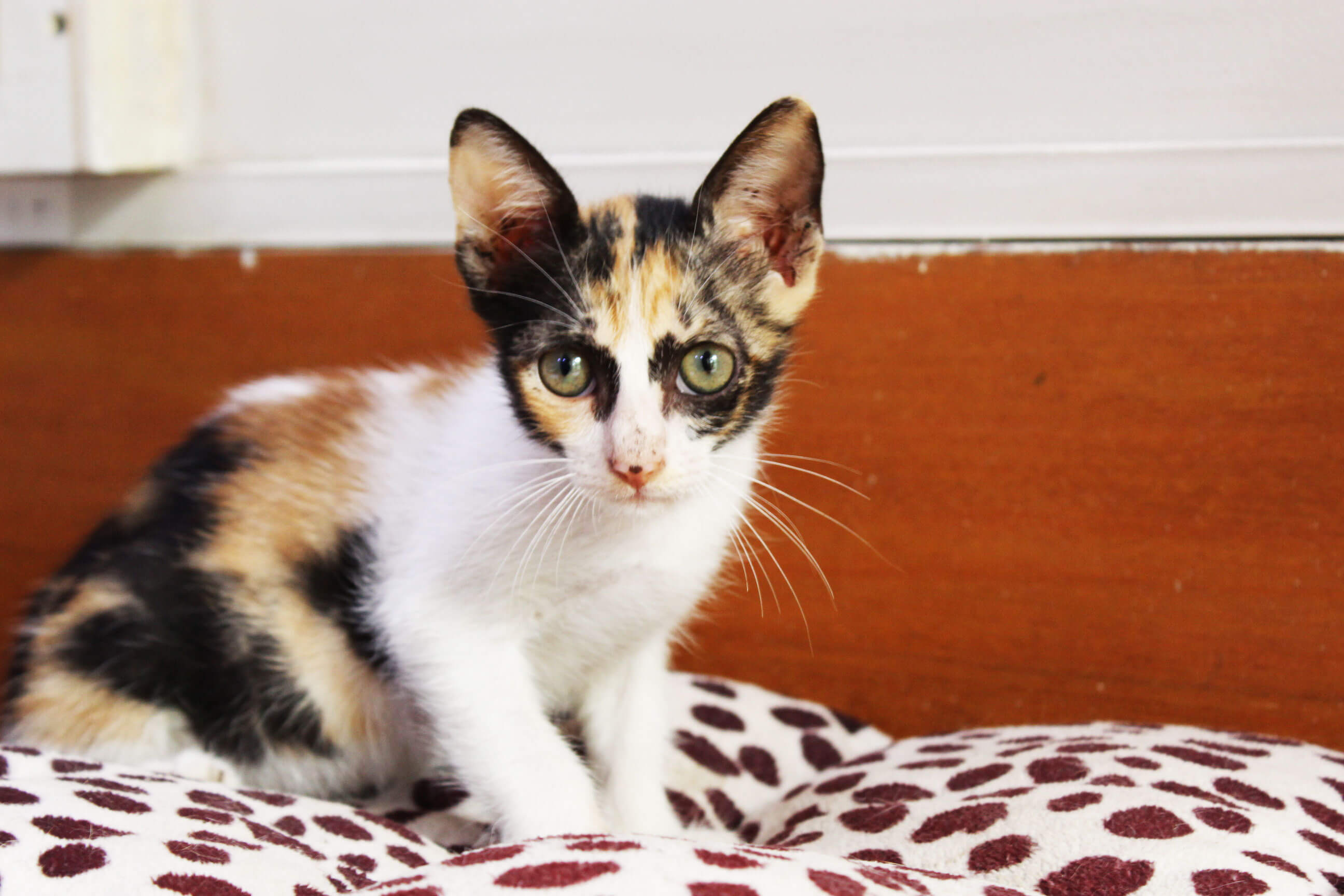 2. This 2½-month-old grey-and-white striped kitten is a charmer who loves attention. She is always curious and makes friends easily.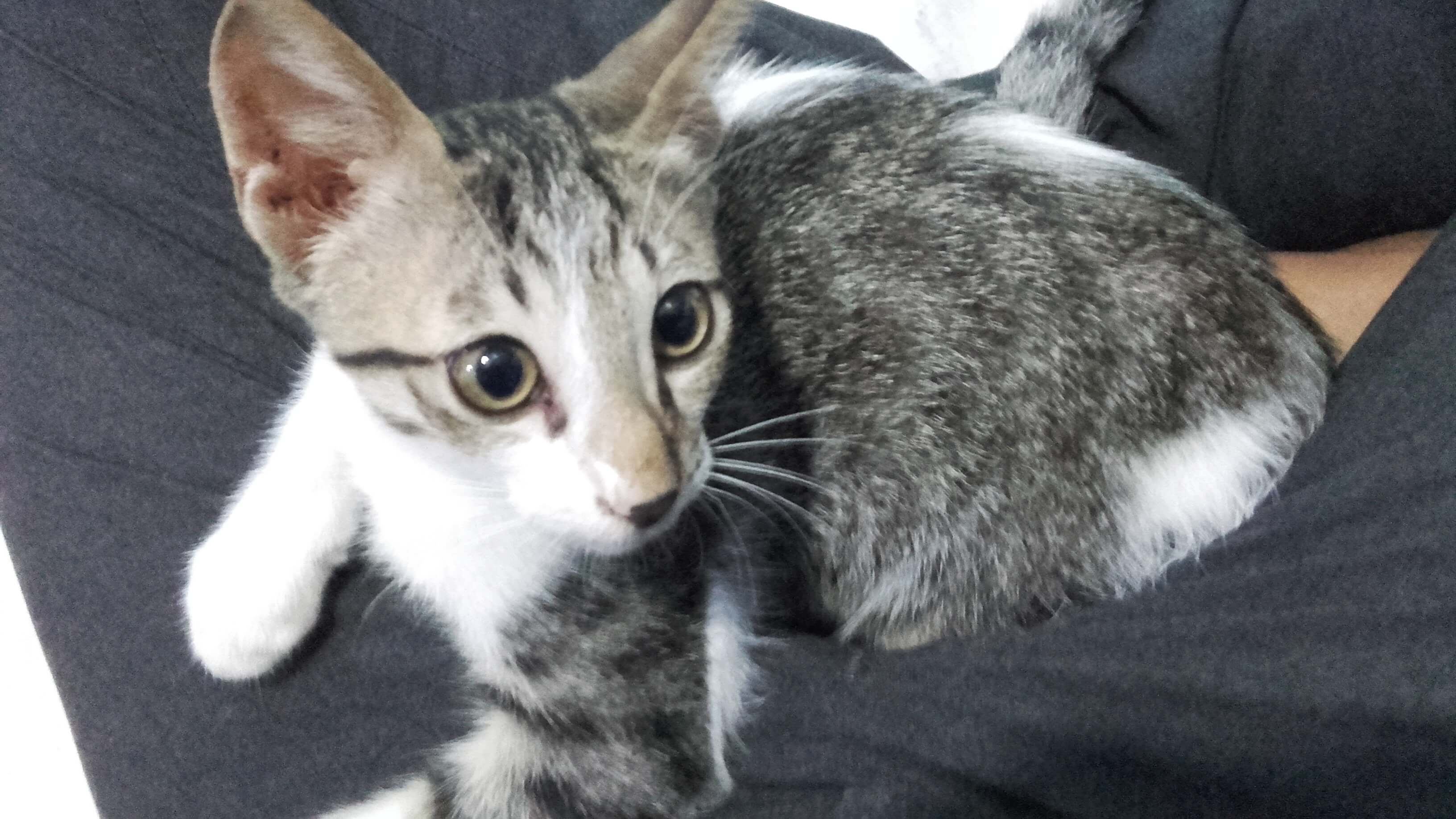 3. This kitten is also 2½ months old and recently joined the gang. She has a head pattern that makes her look like a superhero.   She's always up for hugs.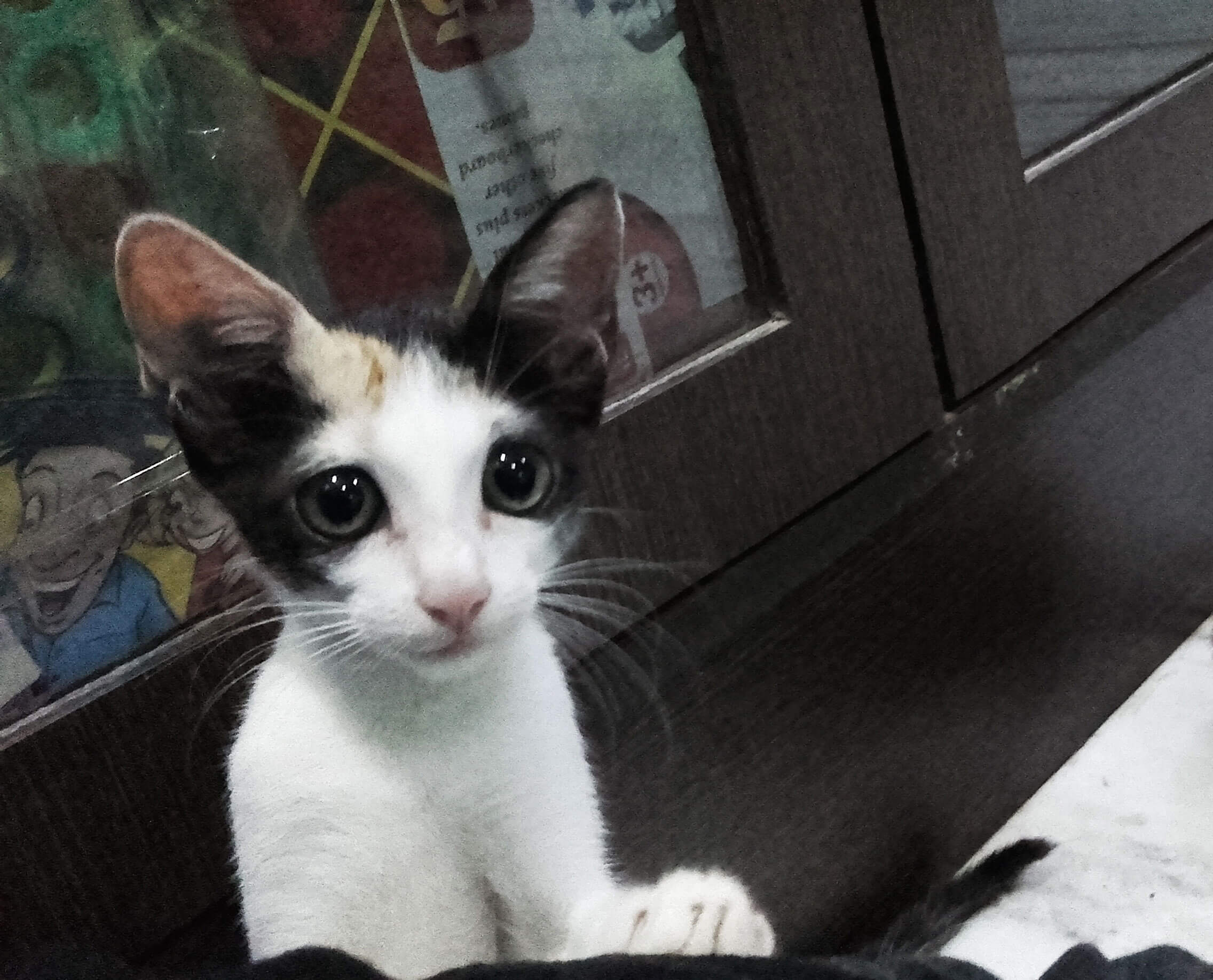 4. This orange-and-white kitten is a few months old, mingles easily, and likes to make new friends.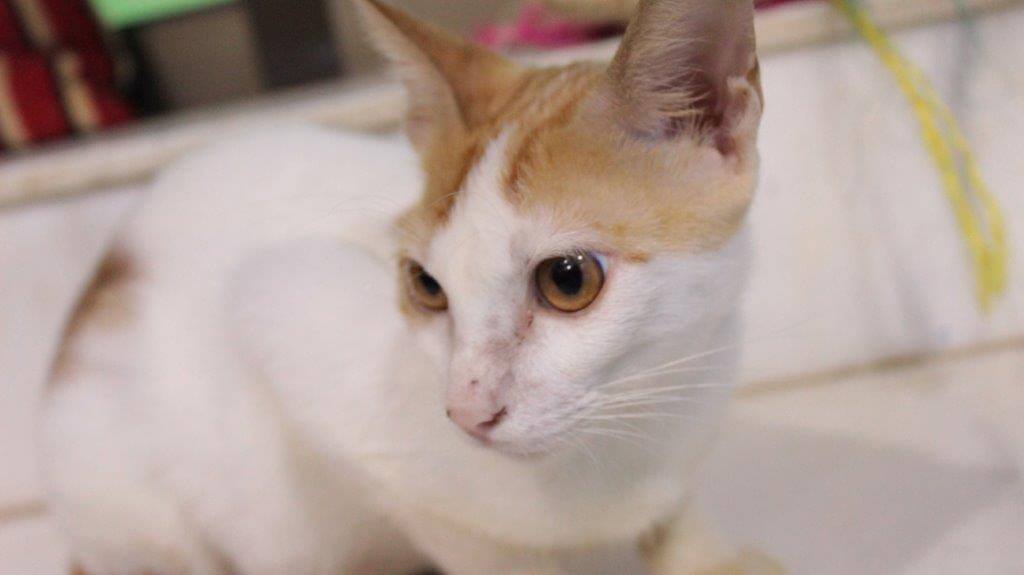 5. The beautiful ash-coloured kitten, also a few months old, is shy, loves her own space, and likes to obsereve others from a distance.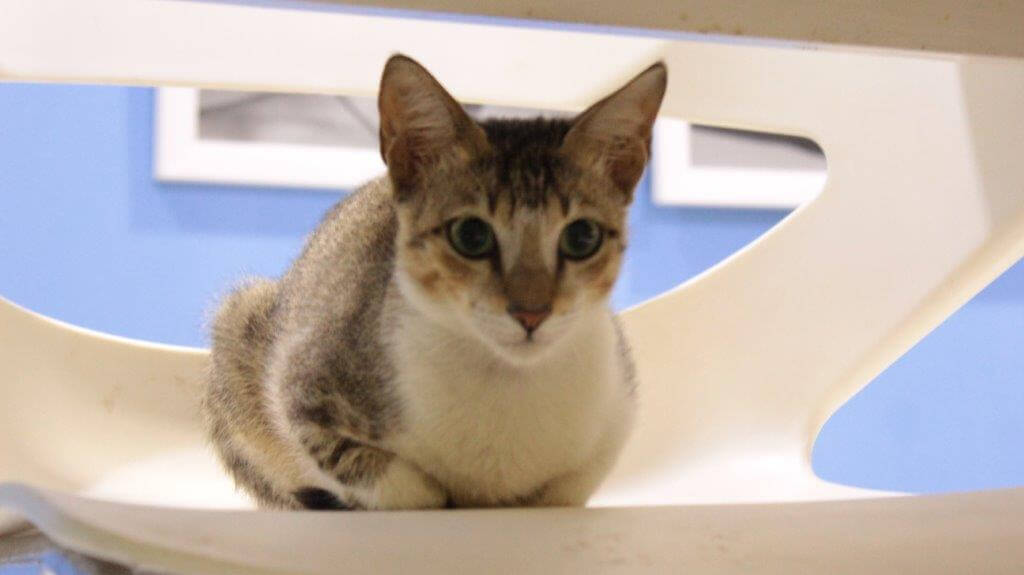 If you're interested in adopting one or more of these kitties, please e-mail [email protected]
PETA is willing to transport them within driving distance or even a one-day train ride from Mumbai at our expense.
The kittens' sterilisations and initial vaccinations will be handled or reimbursed by PETA.