'Femina' Features PETA's Founder!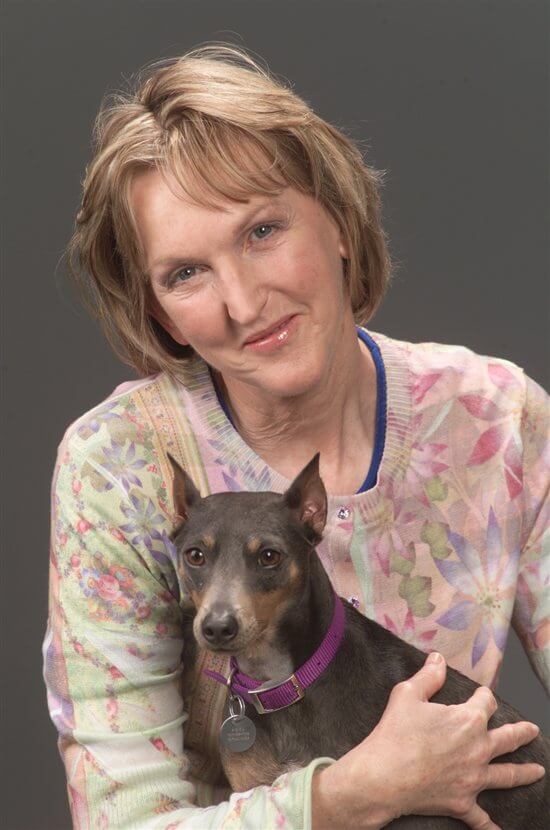 Femina women's magazine knows inspiring women when it sees them – that's why the April issue features a lengthy interview with Ingrid E. Newkirk, the founder and president of PETA.
Ingrid, who was born in the UK but grew up in India, tells readers how easy it is to help animals just by choosing tasty vegan foods, adopting needy street dogs and supporting Animal Rahat, a PETA-supported programme to help and rescue neglected and abused working animals.
Ingrid's mother, who volunteered for Mother Teresa and spent her time helping orphans, unwed mothers, people with leprosy and neglected animals, taught Ingrid to have empathy for all beings. "It doesn't matter who suffers", she said, "but how."
Now, Ingrid is teaching people around the world to be compassionate to all beings. She's such an inspiration that when Femina hit the stands, we were ready for an influx of new members and lots of calls from people who wanted to do more to help animals. We haven't been disappointed!