Animal Rahat Helps Hundreds of Animals in September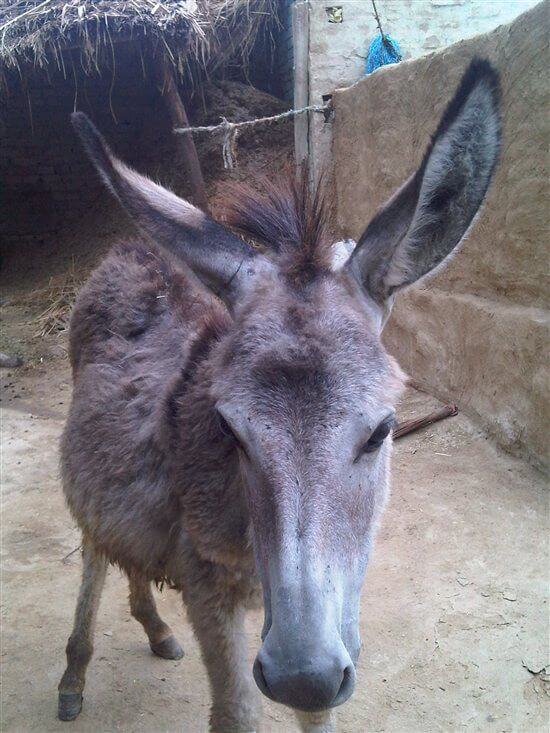 By changing minds and changing practices, PETA India's friends at Animal Rahat are devoted to providing relief to animals forced to work. Whether they are confiscating whips and yoke spikes, providing veterinary care to elephants chained in temples or convincing owners of elderly bullocks to let their animals retire to the Animal Rahat sanctuary  rather than forcing them to face the abattoir, Animal Rahat staff members are easing suffering and saving lives one animal at a time. Here are just some of Animal Rahat's accomplishments from last month:
Provided veterinary care to 664 sick and injured animals
Presented a lecture on animal welfare to students at Magnum College of Engineering
Confiscated 18 nose ropes from animals who were in severe distress and convinced many more owners to remove them
Held a drawing competition for schoolchildren about the cruelty involved in bull races
Succeeded in getting several days of rest for 106 ailing animals
Erected four wall paintings with educational messages about animal welfare
Provided 113 donkeys with tetanus vaccinations
Animal Rahat is a non-profit organisation that relies on donations from compassionate individuals to continue to provide relief for animals forced to work in India. Consider giving someone you love the gift of saving an animal's life by making a donation to Animal Rahat in his or her name.