14 Facts About PETA as We Turn 14
PETA India is now 14! We saw some great victories for animals during our first year as a teenager, and the next year is going to be even better. In celebration of our 14 years of defending the rights of animals, the following are 14 cool things that you may not know about PETA India:
1. Our office is run by animals. Our adopted cat Soya calls the shots, aided by his feline partner in crime, Novu. They've assigned our adopted dog Mehboob to be the official greeter.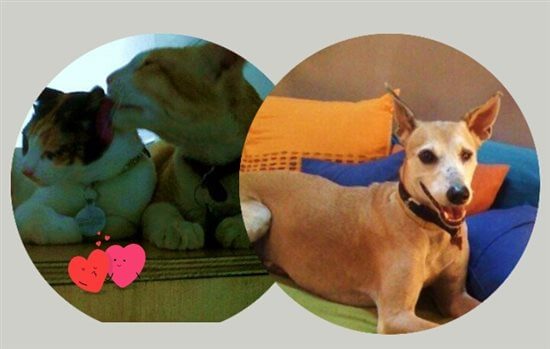 2. Our staffers are also volunteers. Cruelty to animals doesn't stop at 6 pm, so after work, PETA India staffers can be found rescuing animals, handing out pamphlets and participating in demonstrations.
3. We steal each other's recipes. We love to eat, so we hold regular vegan potlucks to try each other's best dishes and snatch up our favourite recipes.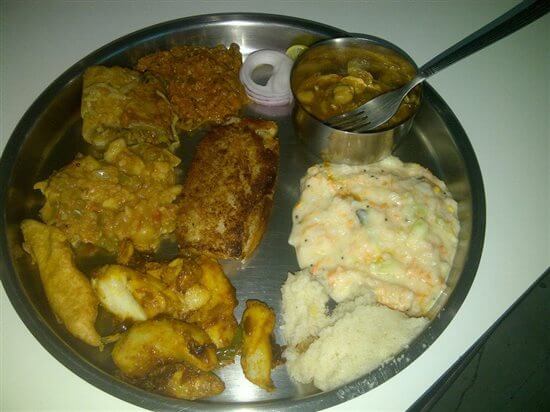 4. We respond to emergencies 24/7. Our emergency hotline enables us to take calls about animals who are in danger at any time, day or night.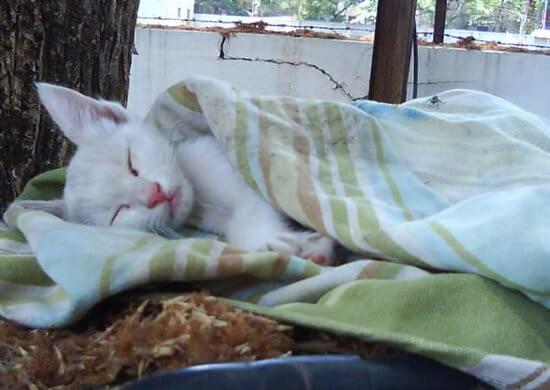 5. Bullocks and other animals who have been forced to work get their very own help squad. Animal Rahat, our sister organisation, provides former working animals with veterinary care, food, water and rest.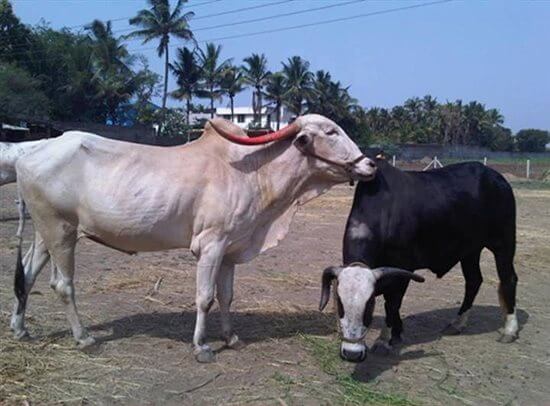 6. Our list of celebrity supporters reads like an A-list awards show. Everyone agrees that cruelty to animals is wrong, and celebrities are no exception. That's why many of them, including Jacqueline Fernandez, Imran Khan, Shahid Kapoor, Kalki Koechlin and Lara Dutta want to work with us.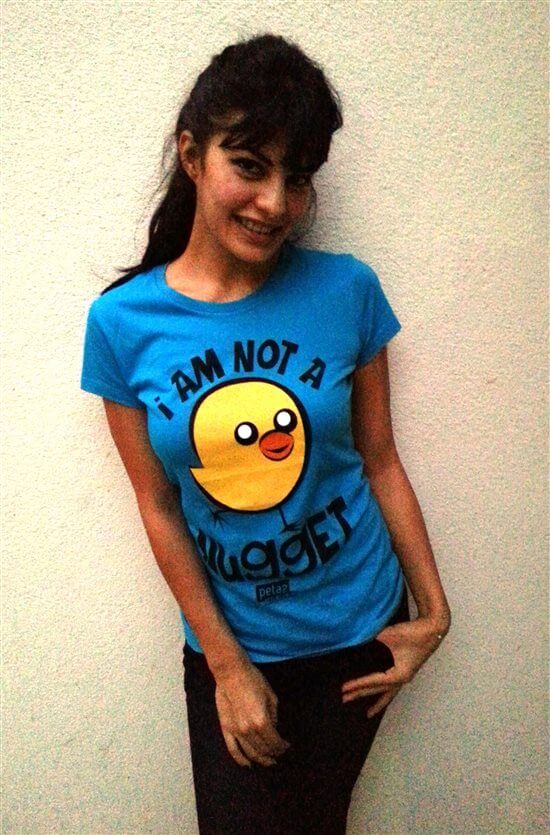 7. Our CEO, Poorva Joshipura, the woman who keeps PETA India going, got her start in animal rights as an intern at PETA US. Another great reason to intern with PETA: you never know where it may take you!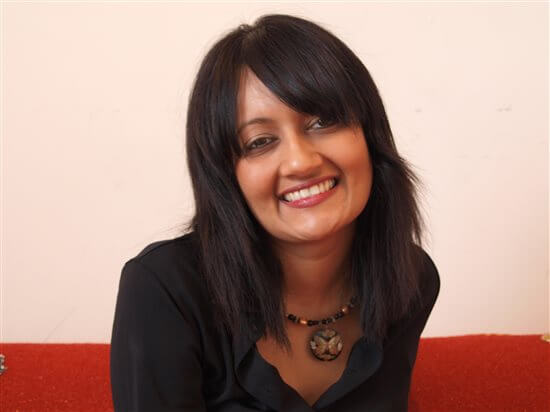 8. Our volunteers rock! And they are a big part of the reason why we can be a presence at so many different college festivals, concerts and other places in order to help make sure that people hear the message of animal welfare.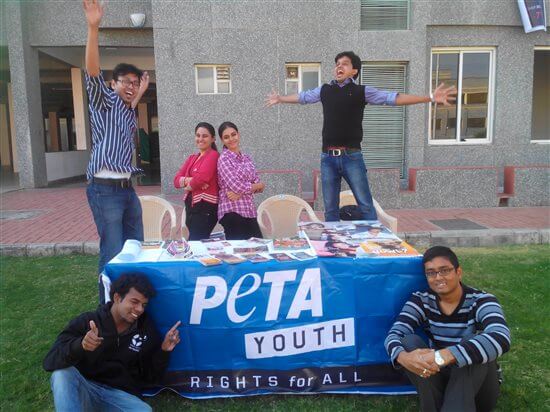 9. We work with the government to bring about policy changes and other positive outcomes for animals. PETA India staffers can regularly be found at government offices throughout the country, pushing for stronger laws, enforcement of existing laws to protect animals and new lifesaving initiatives.
10.  We're teaching millions of school children to respect animals. Our humane-education programme, Compassionate Citizen, has been promoted by the Animal Welfare Board of India and is endorsed by the Central Board of Secondary Education.
11.  We like to party! When we have a big victory for animals, we often celebrate with a vegan cake!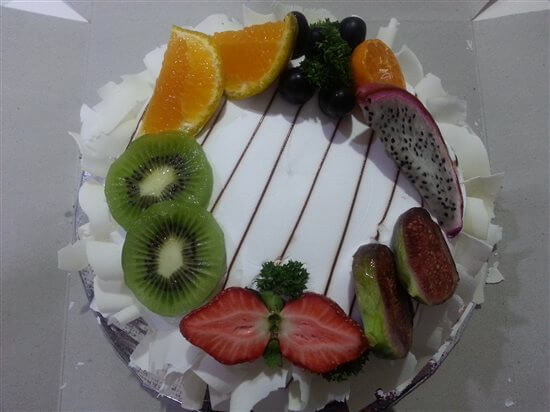 12.  Our hard-hitting investigations are winning victories and vegans. Just take a look at our meat-industry exposé "Glass Walls", and you'll see why people who watch it never want to touch meat again.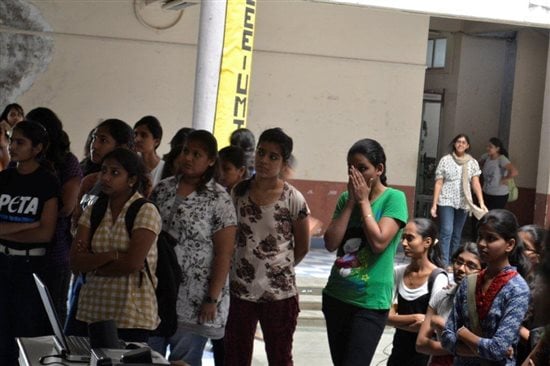 13.  Thanks to our website and our Facebook, Twitter and YouTube pages, hundreds of thousands of people take action for animals online to help animals.
14.  Our work days can involve conducting undercover investigations, doing all sorts of eye-catching demonstrations and setting up information tables on campuses. Sure, we have to spend plenty of time at our desks setting up action alerts to help animals, garnering support from politicians and contacting people to help us raise funds. But a huge part of what we do is working with activists to get a message of compassion out to the community.

Want to know one more cool thing about PETA India? We're giving you a gift for our birthday! Click here to order your free vegetarian/vegan starter kit and get on the road towards helping animals today.