10 Remarkable Rescue Stories of 2013
The following are 10 of the most "ahhh"-inspiring animals PETA India and Animal Rahat rescued in 2013:
When model Pia Trivedi saw this sweet little dog tied up, neglected and being hit, she called PETA. Today, Cookie has a new loving home!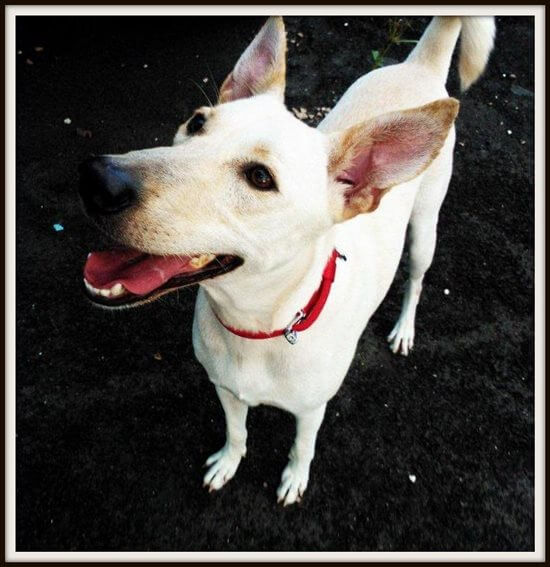 Imagine our surprise when five tiny kittens walked into our office! After some TLC, three of them were adopted and two are still looking for their forever homes.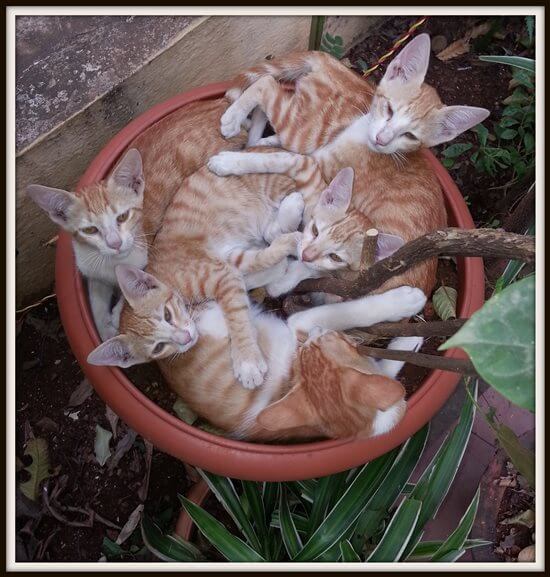 This adorable turtle was rescued from the risk of being crushed in the middle of the road and brought to Animal Rahat's Home for Retired Bullocks. After a thorough examination, she was released into the Krishna River.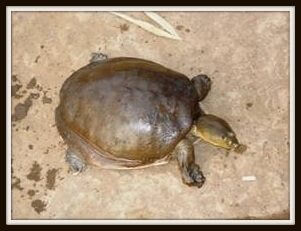 Animal Rahat took care of this motherless baby hare until he was old and healthy enough to fend for himself.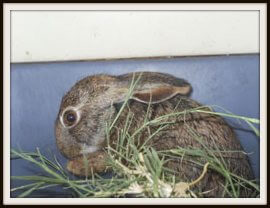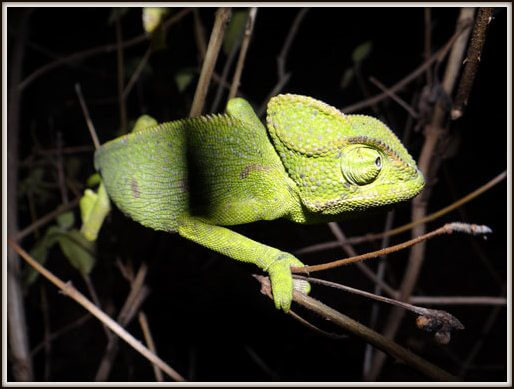 Animal Rahat nursed this young crow back to health after he had fallen to the ground.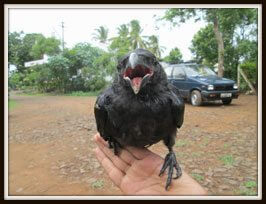 This handsome cobra was found on the transom bars of a house and transported by Animal Rahat to a nearby jungle.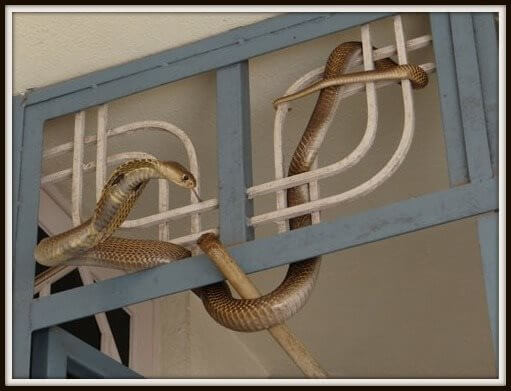 When the Animal Rahat team rescued this wounded donkey, the poor guy was so skittish that it took staff members five hours to catch him. Thankfully, both he and his mother are now at the Home for Retired Bullocks.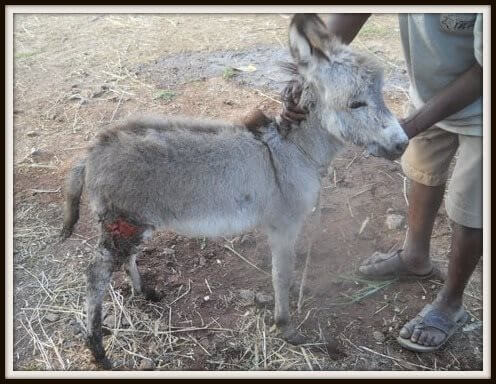 Meet Ramya Rescued by Animal Rahat, she is now living at the Home for Retired Bullocks. Can you say, "Cutest calf ever"?!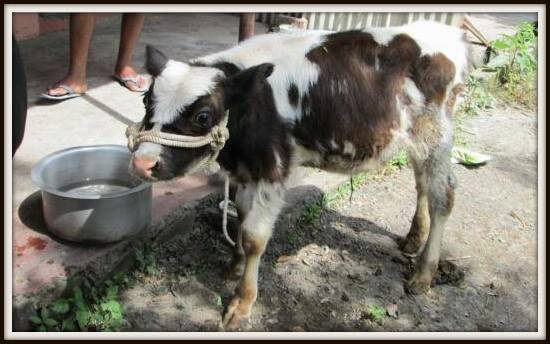 We wouldn't be able to rescue animals in peril without support from people like you. Please help us achieve even more animal rescues in 2014 by donating what you can to PETA India and/or Animal Rahat.